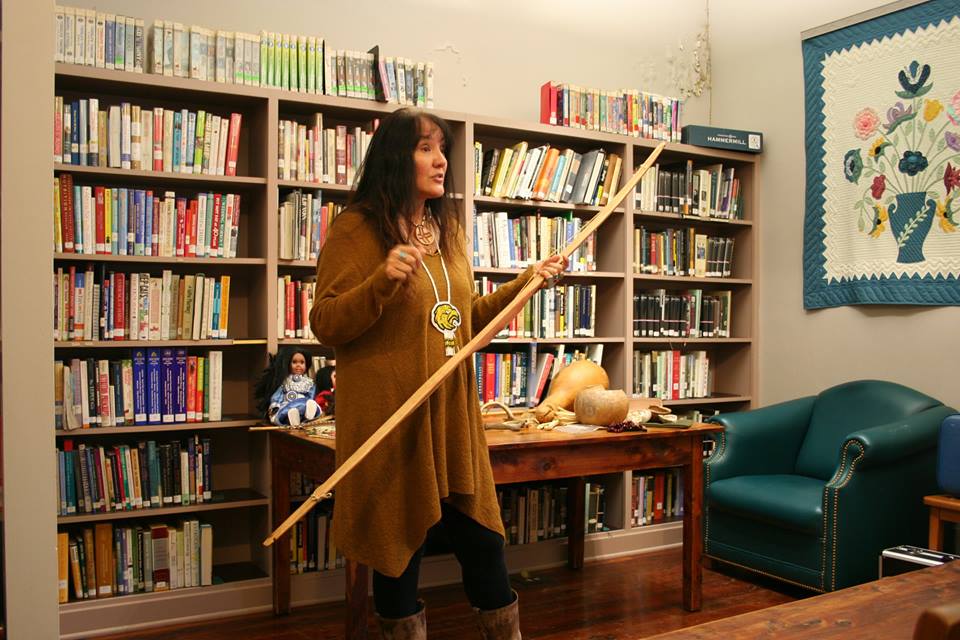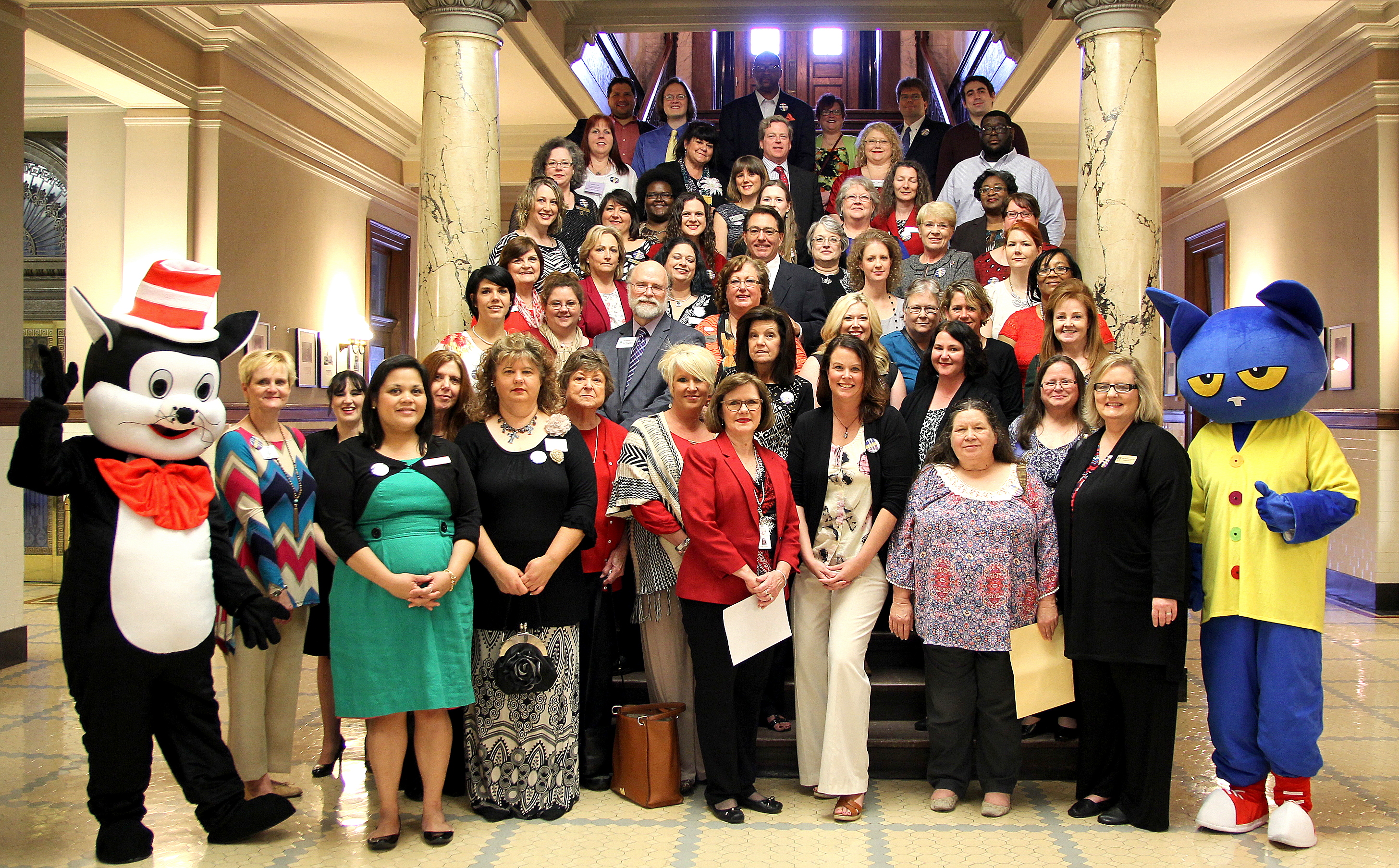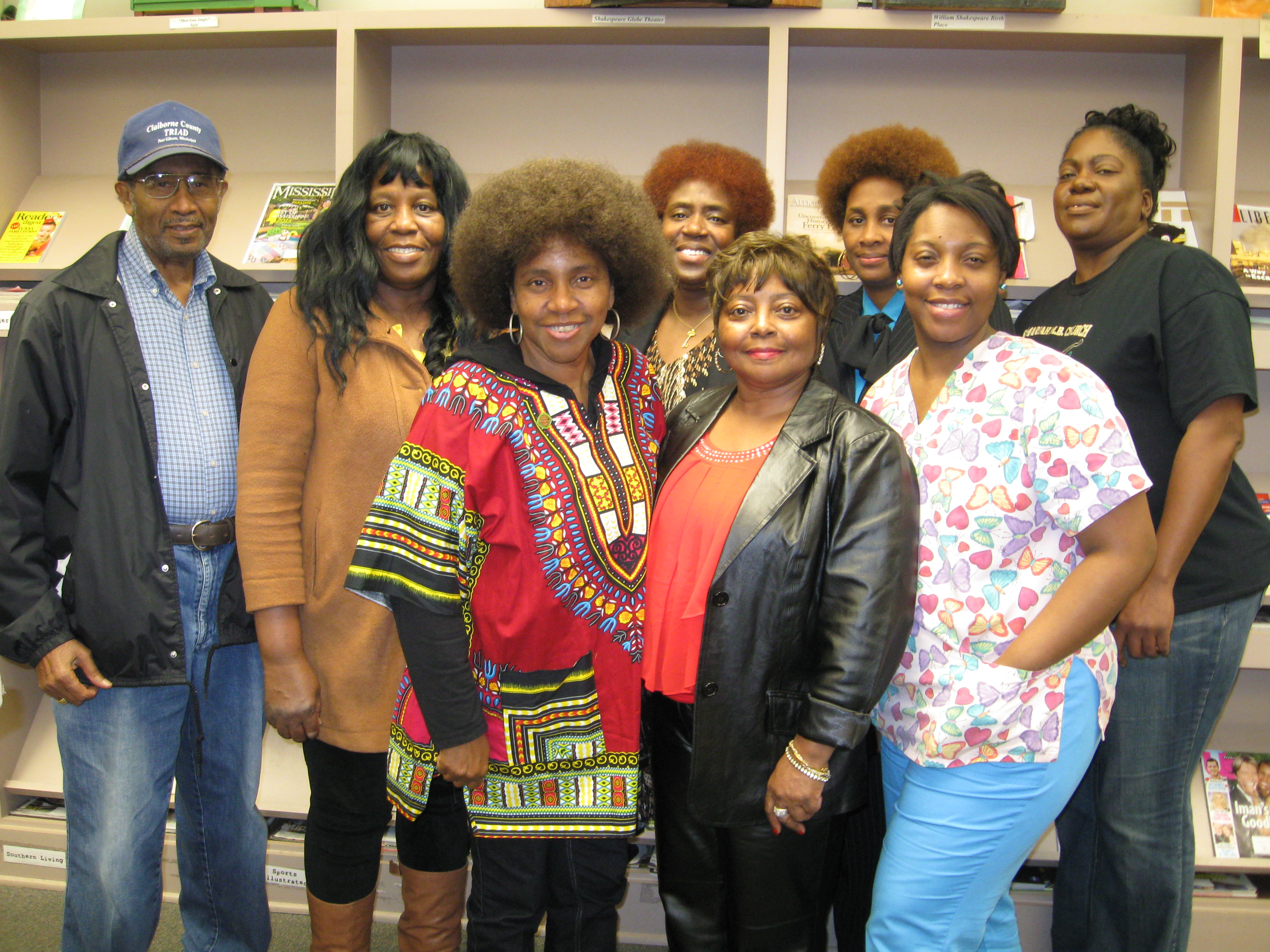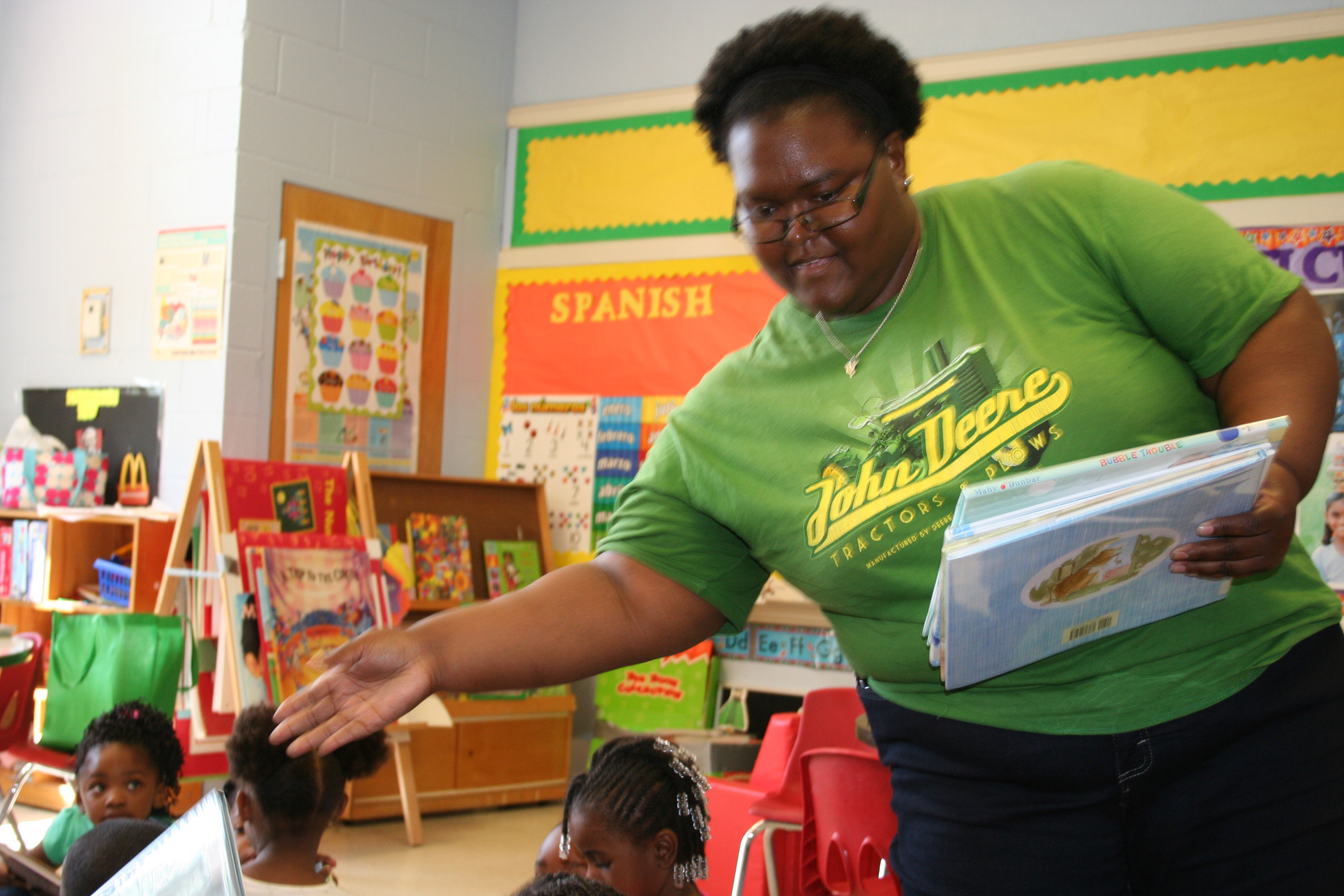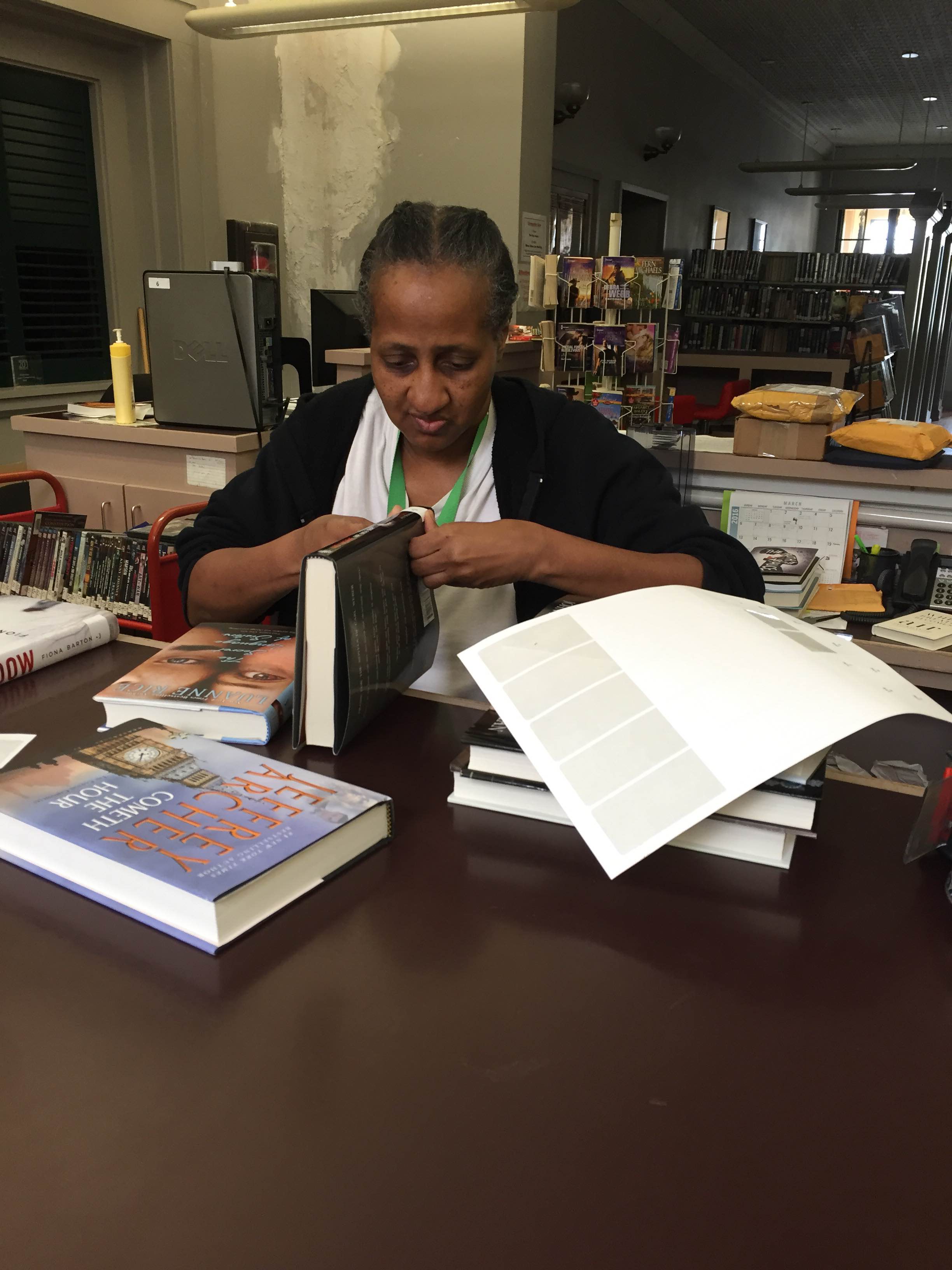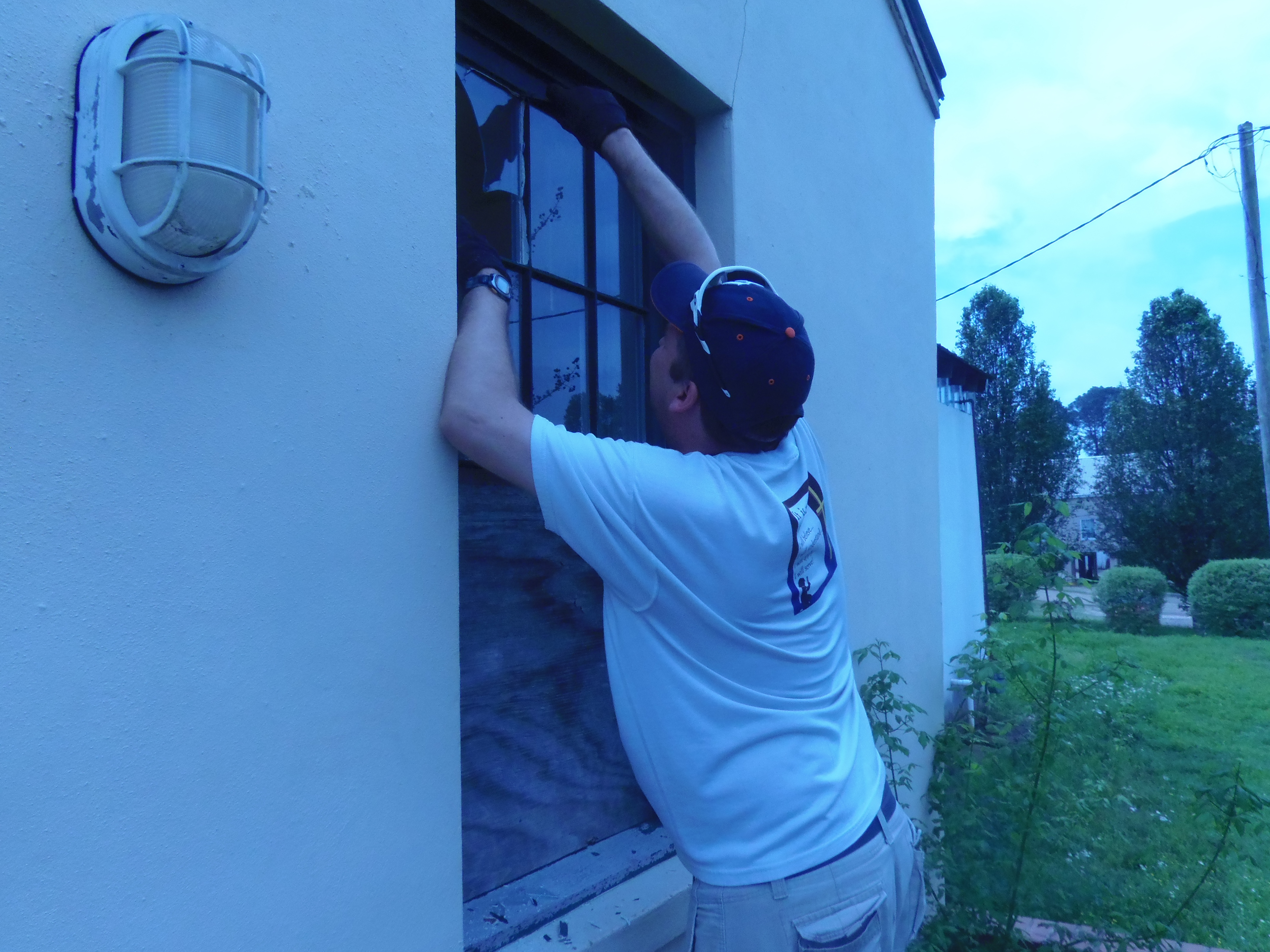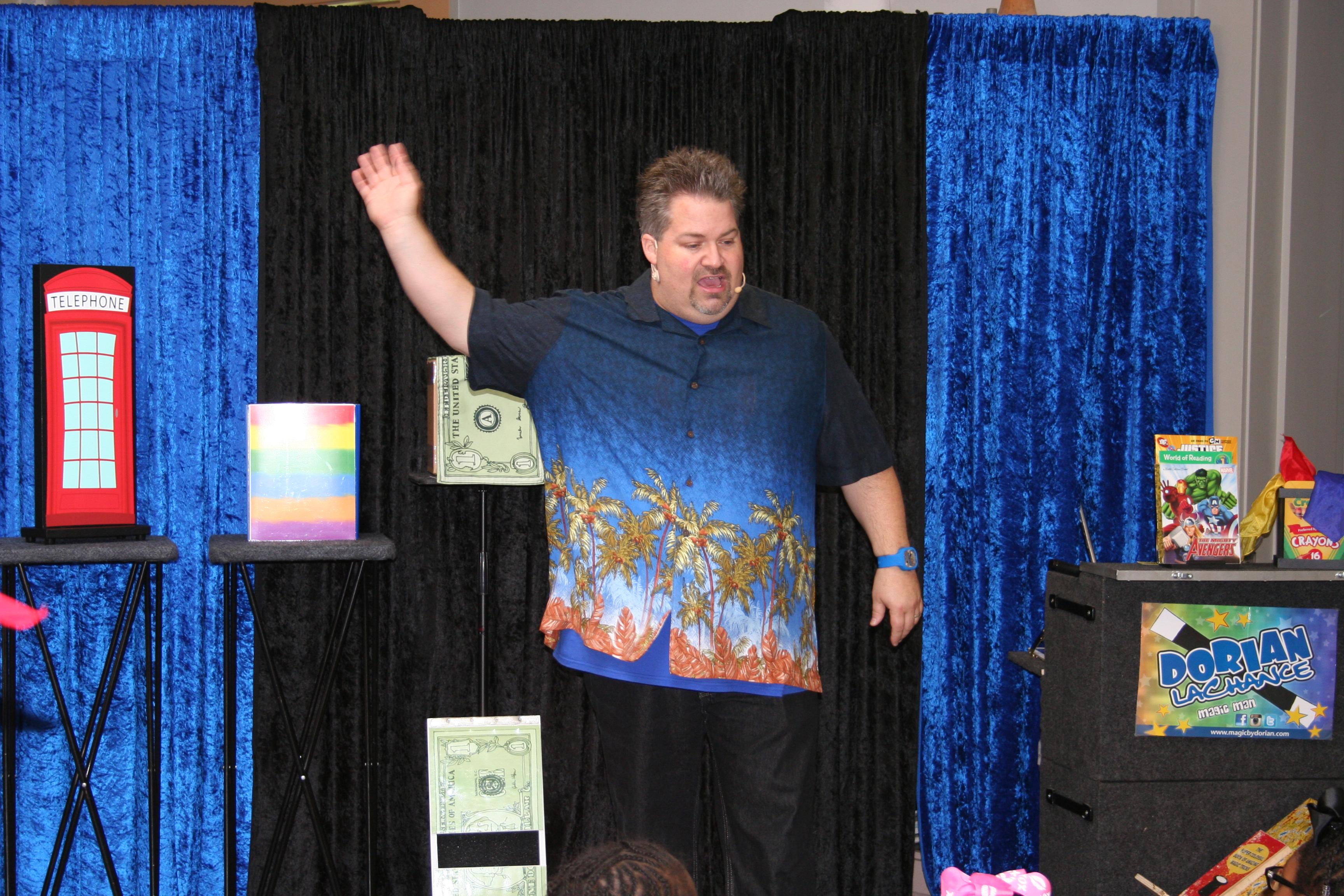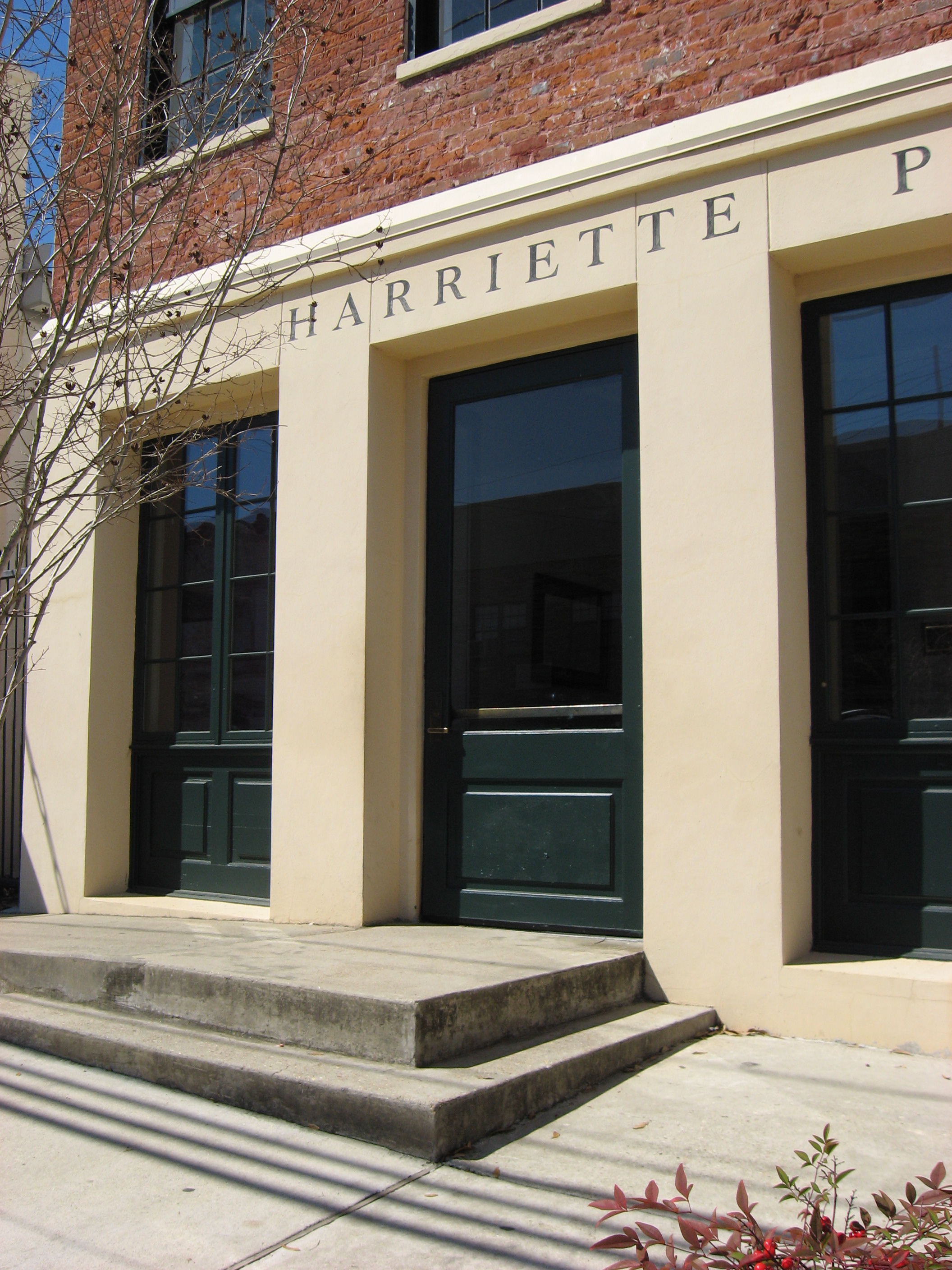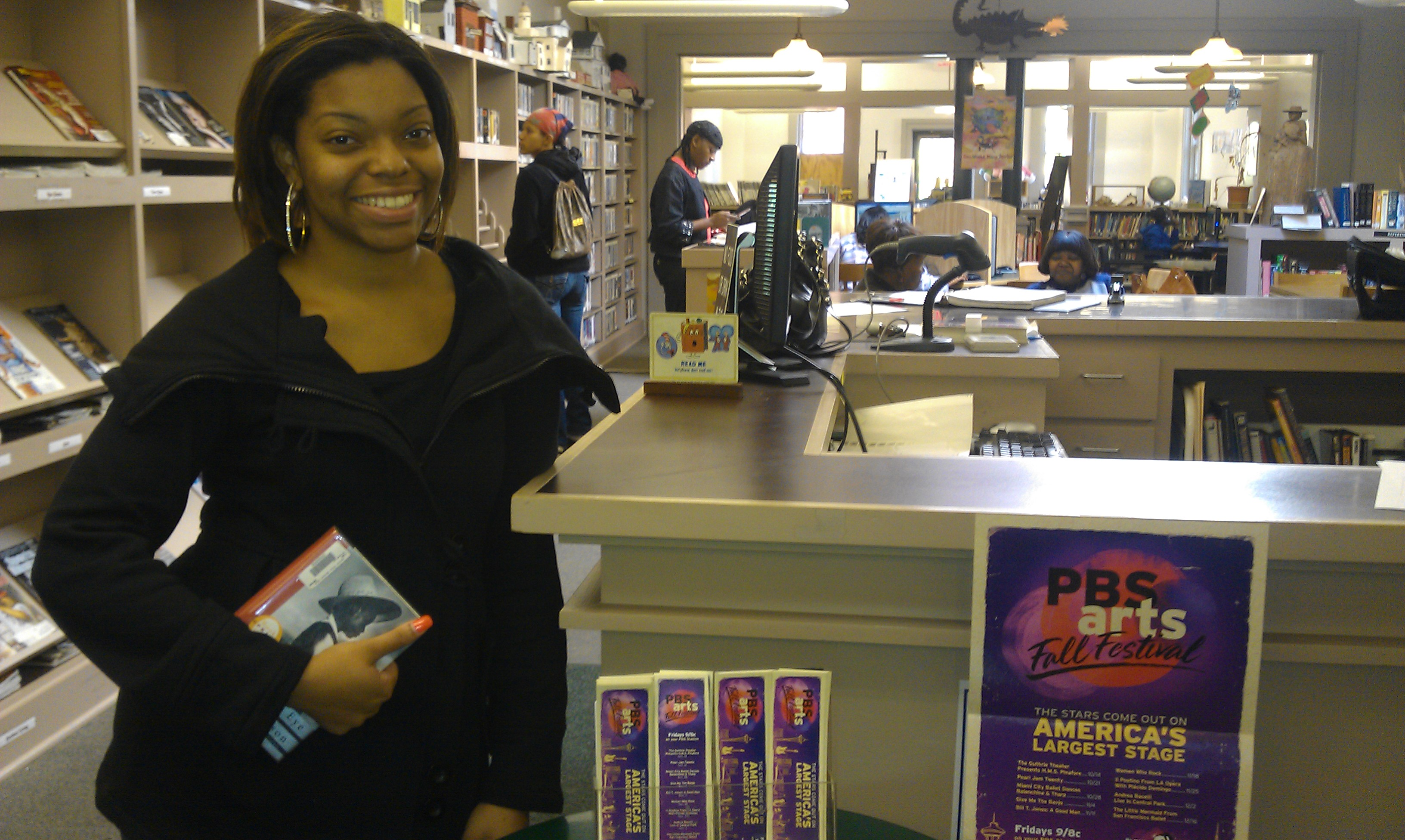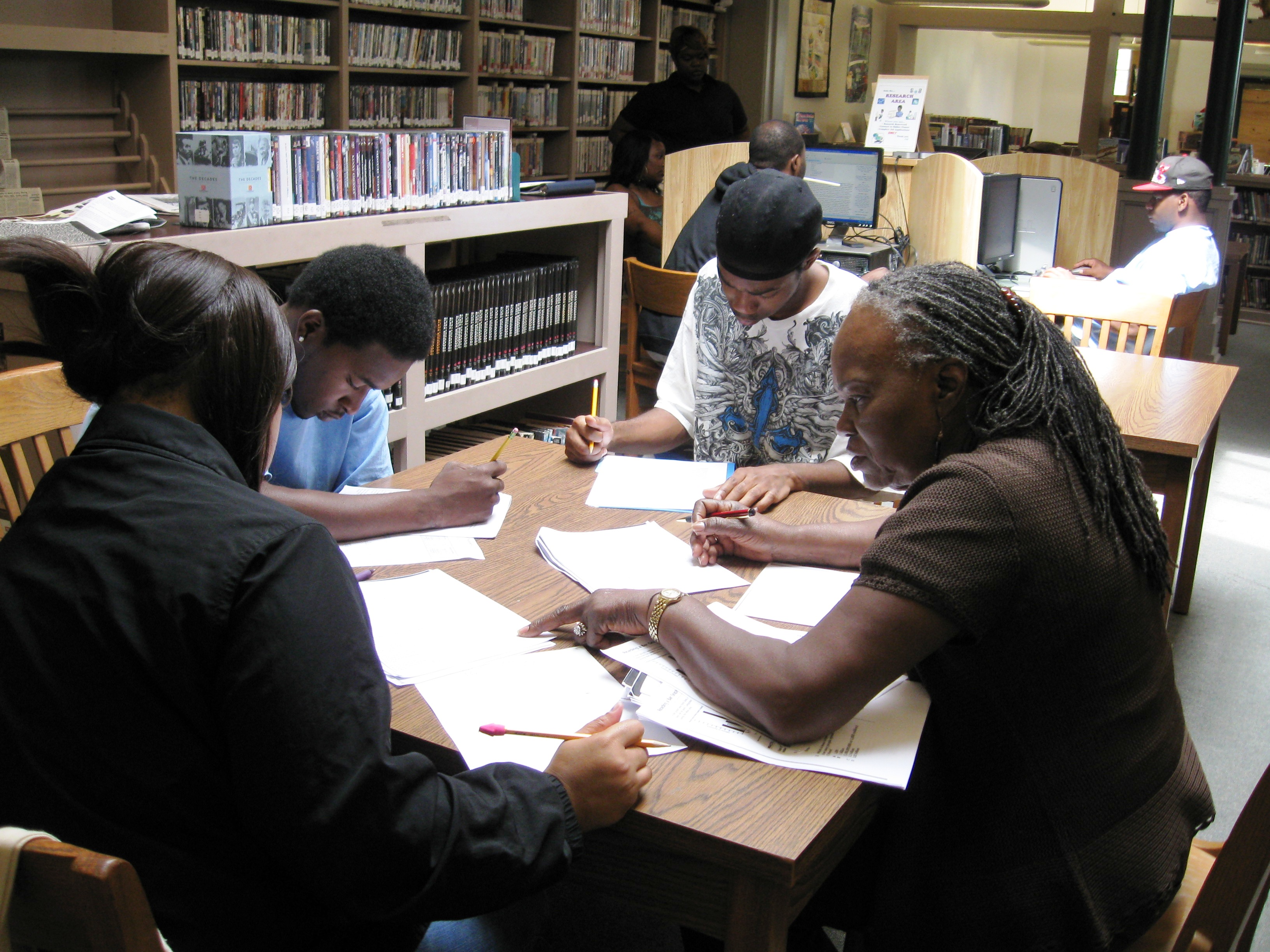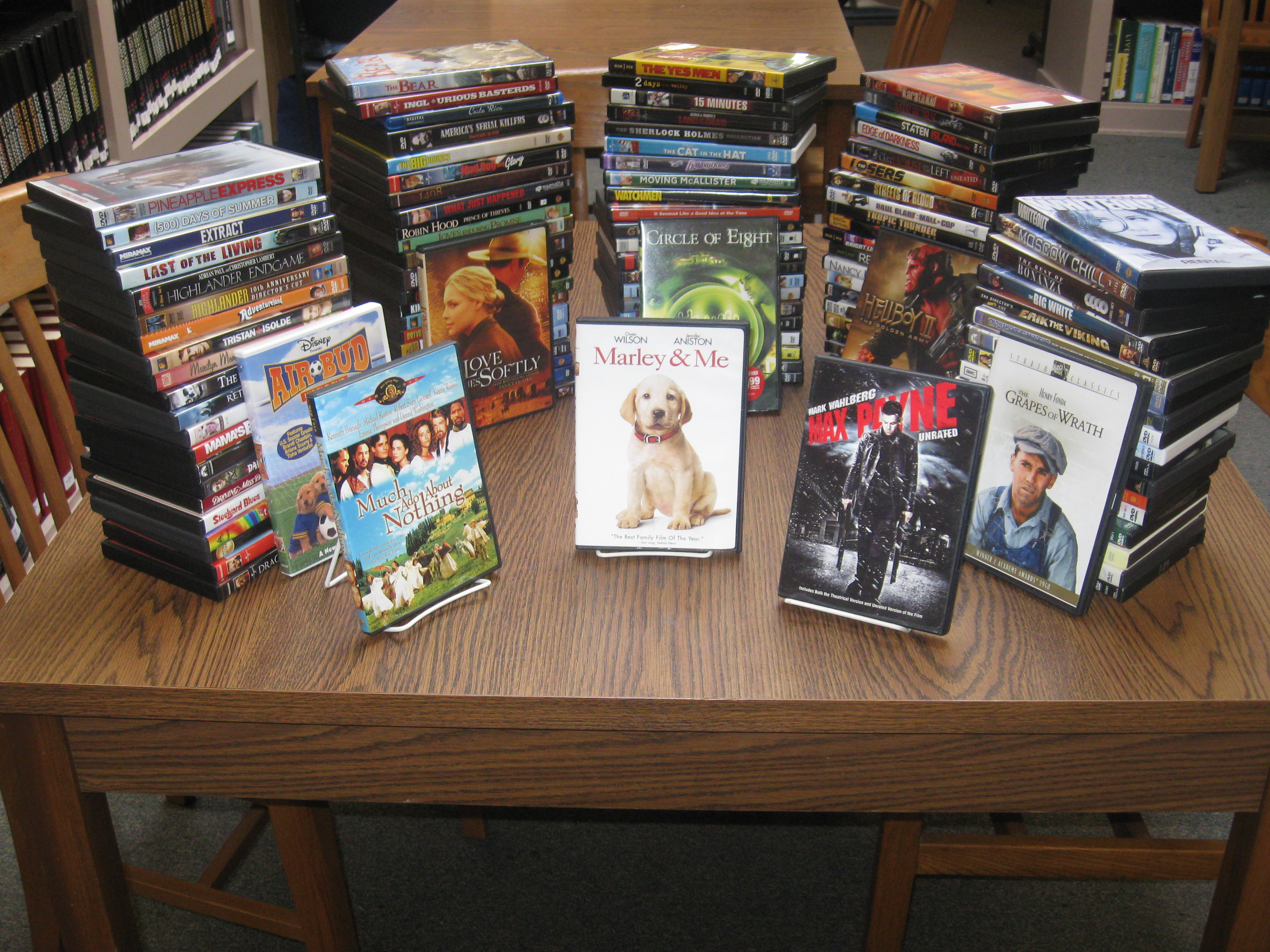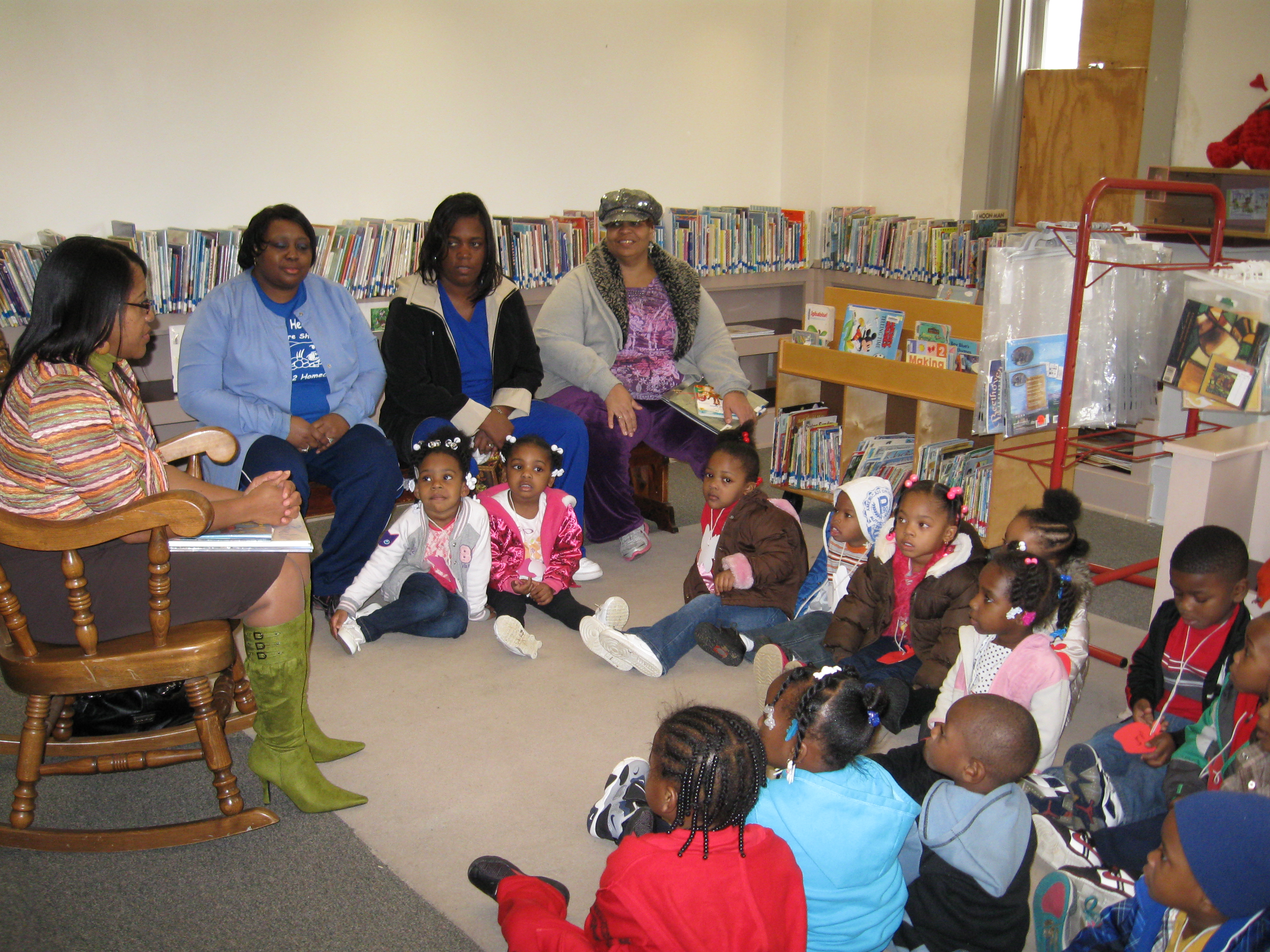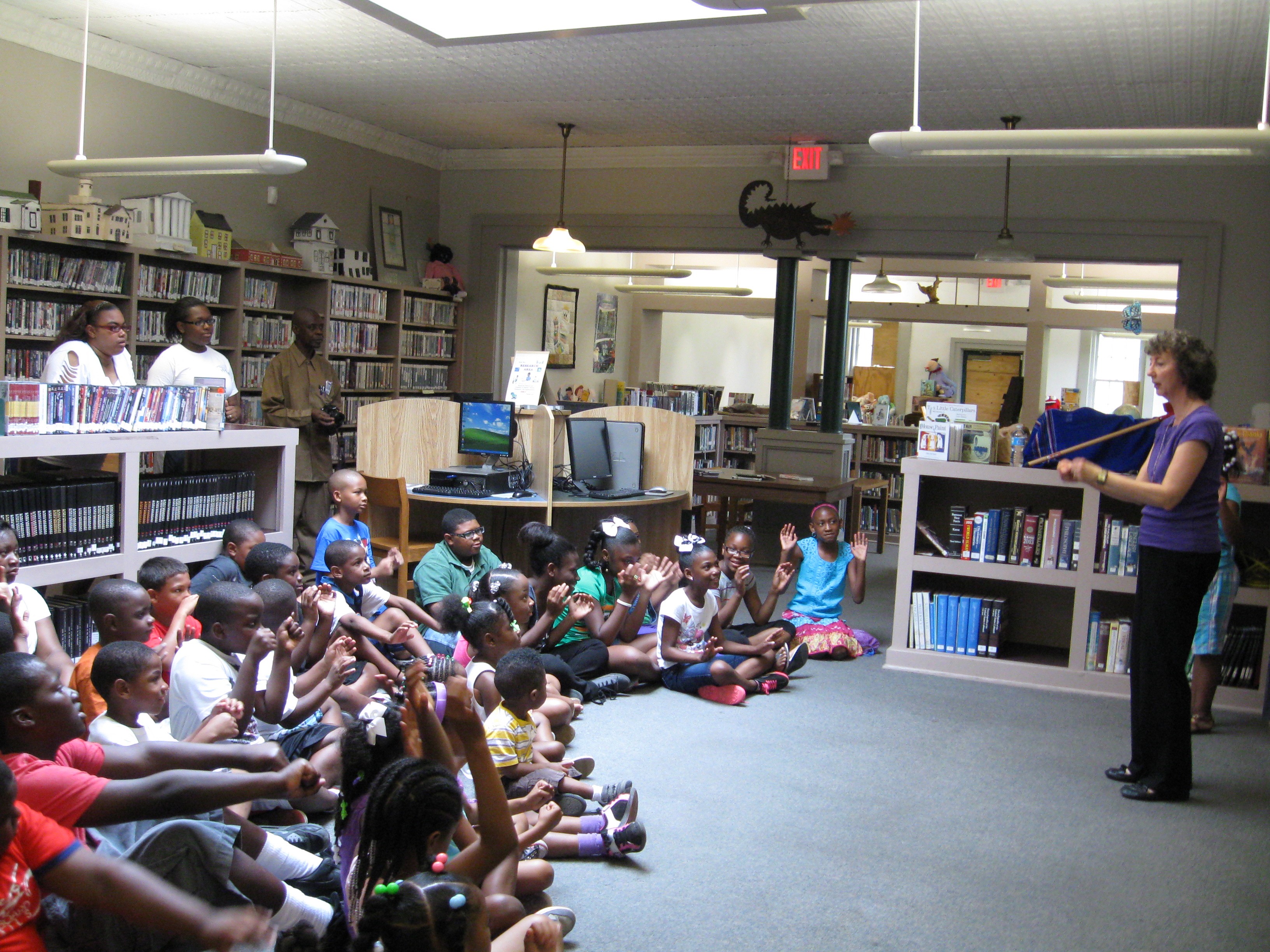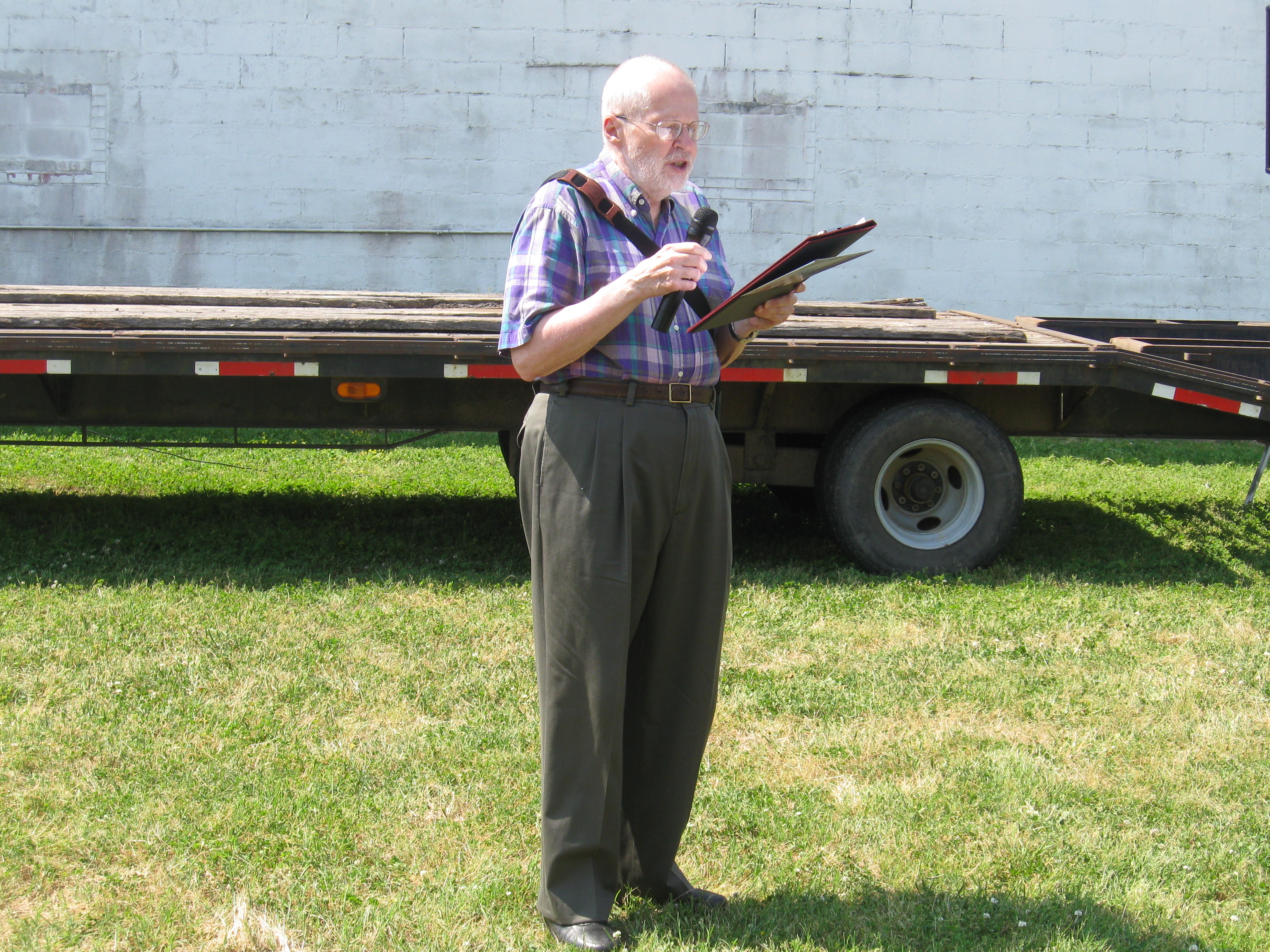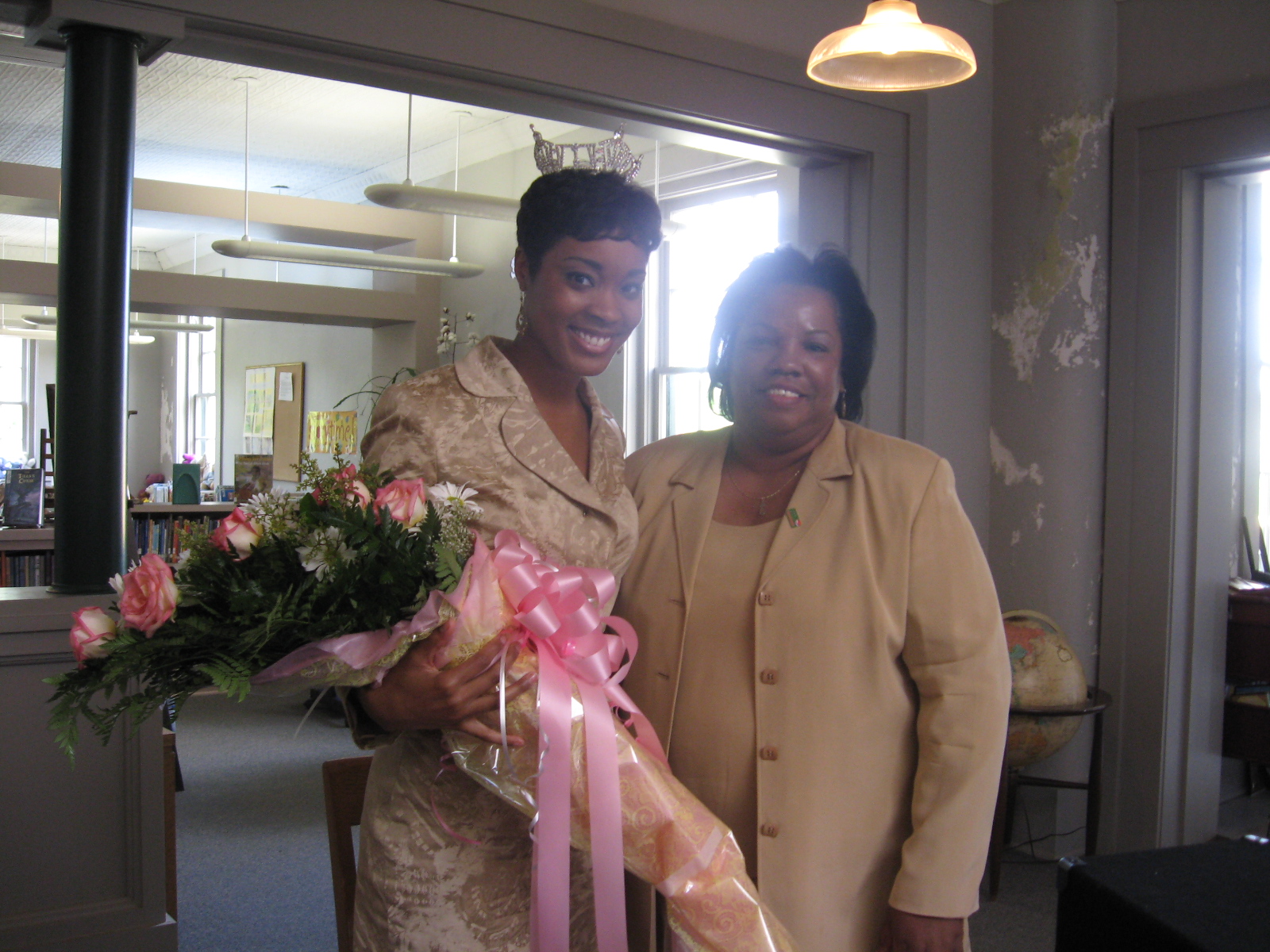 Current Announcements:
We apologize for the downed computers last week (March 13-18), but we are happy to announce that we have currently installed eight (8) desktops that are ready to be used.
March 25
The Library will be closed for the Heritage Festival.
March 30
Friends of the Library monthly meeting @ 5p.m.
Staff Training—Closed to the public.
This website is funded in part by the U.S. Institute of Museum and Library Services and the Mississippi Library Commission.