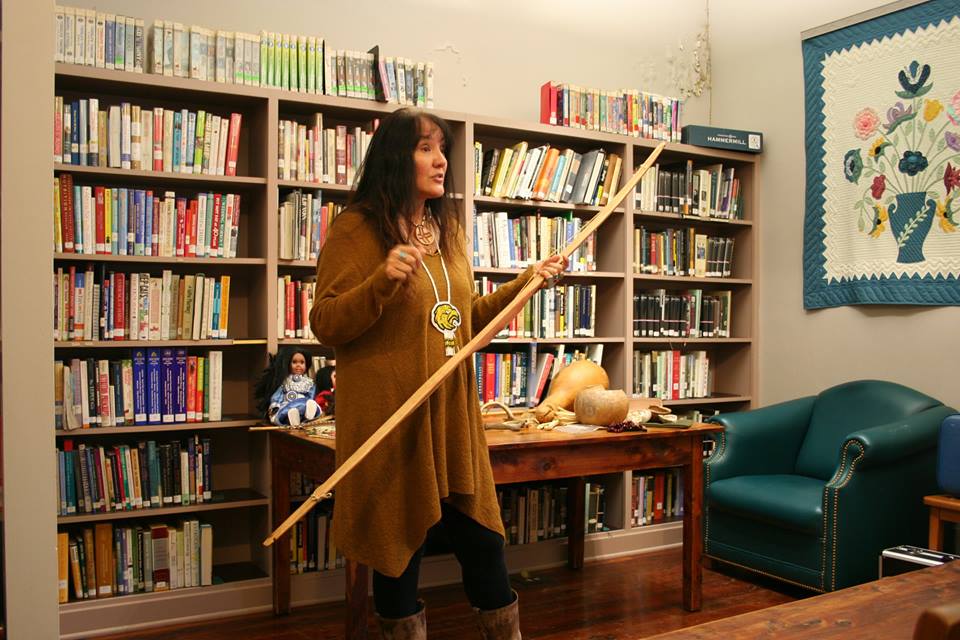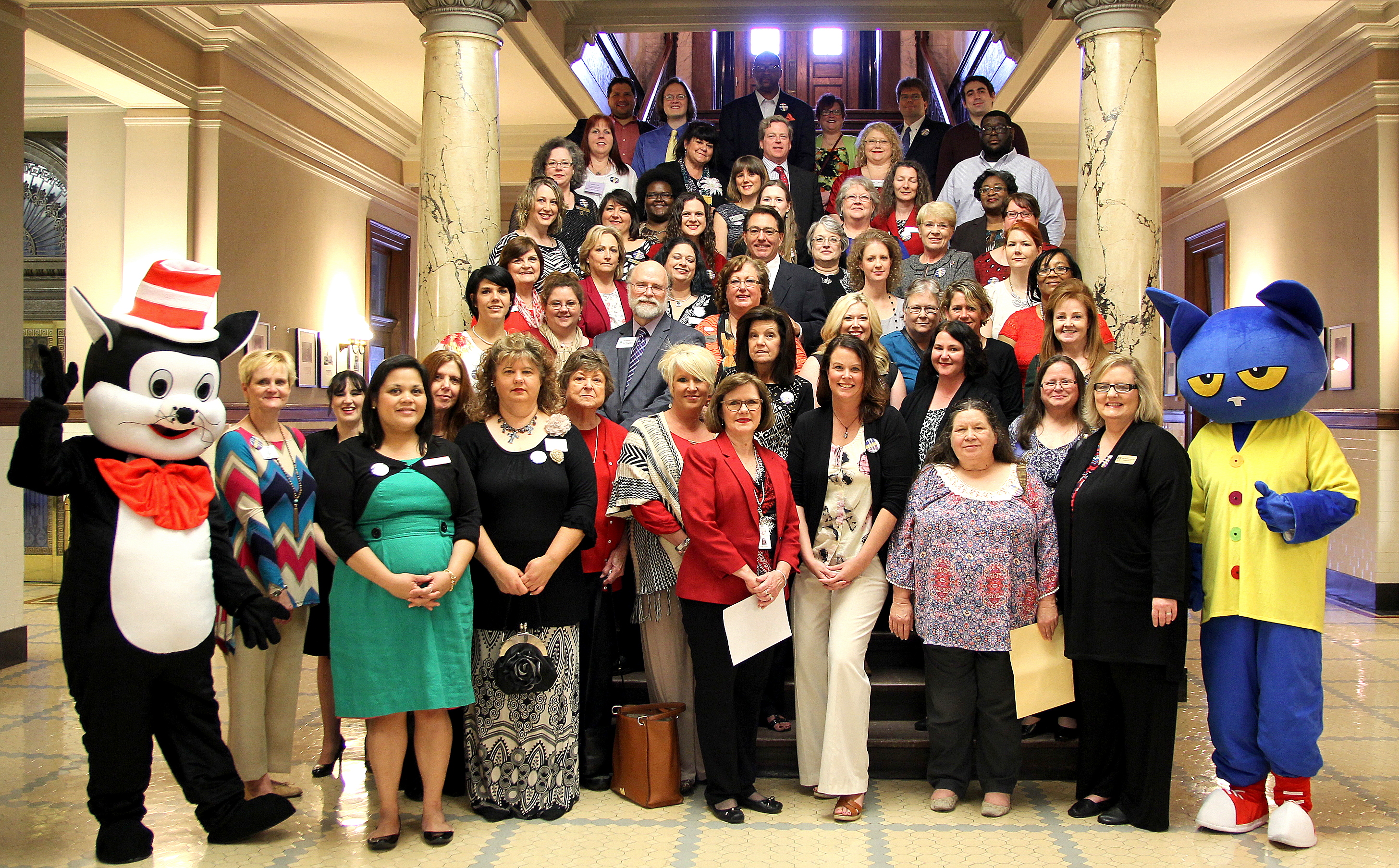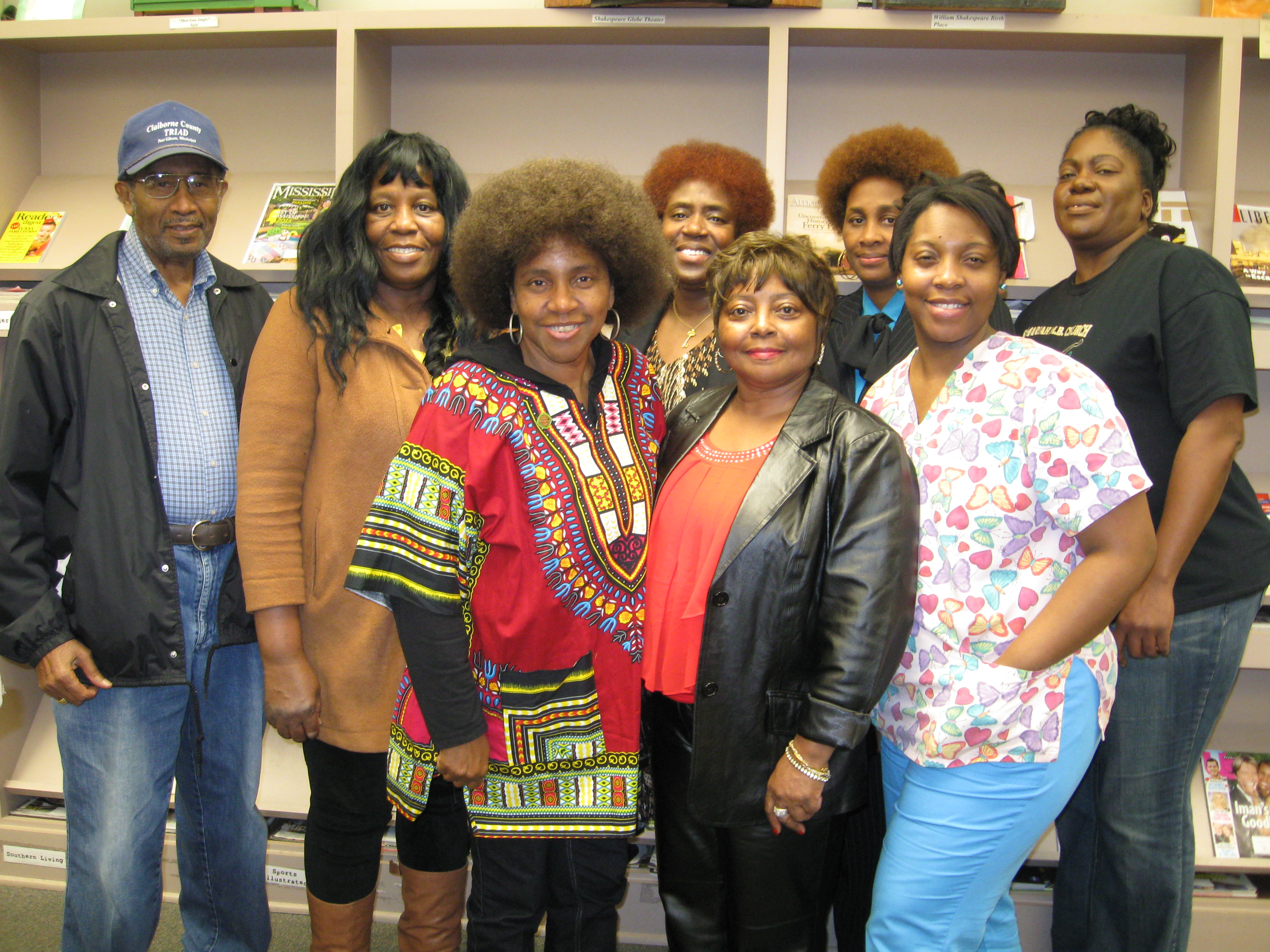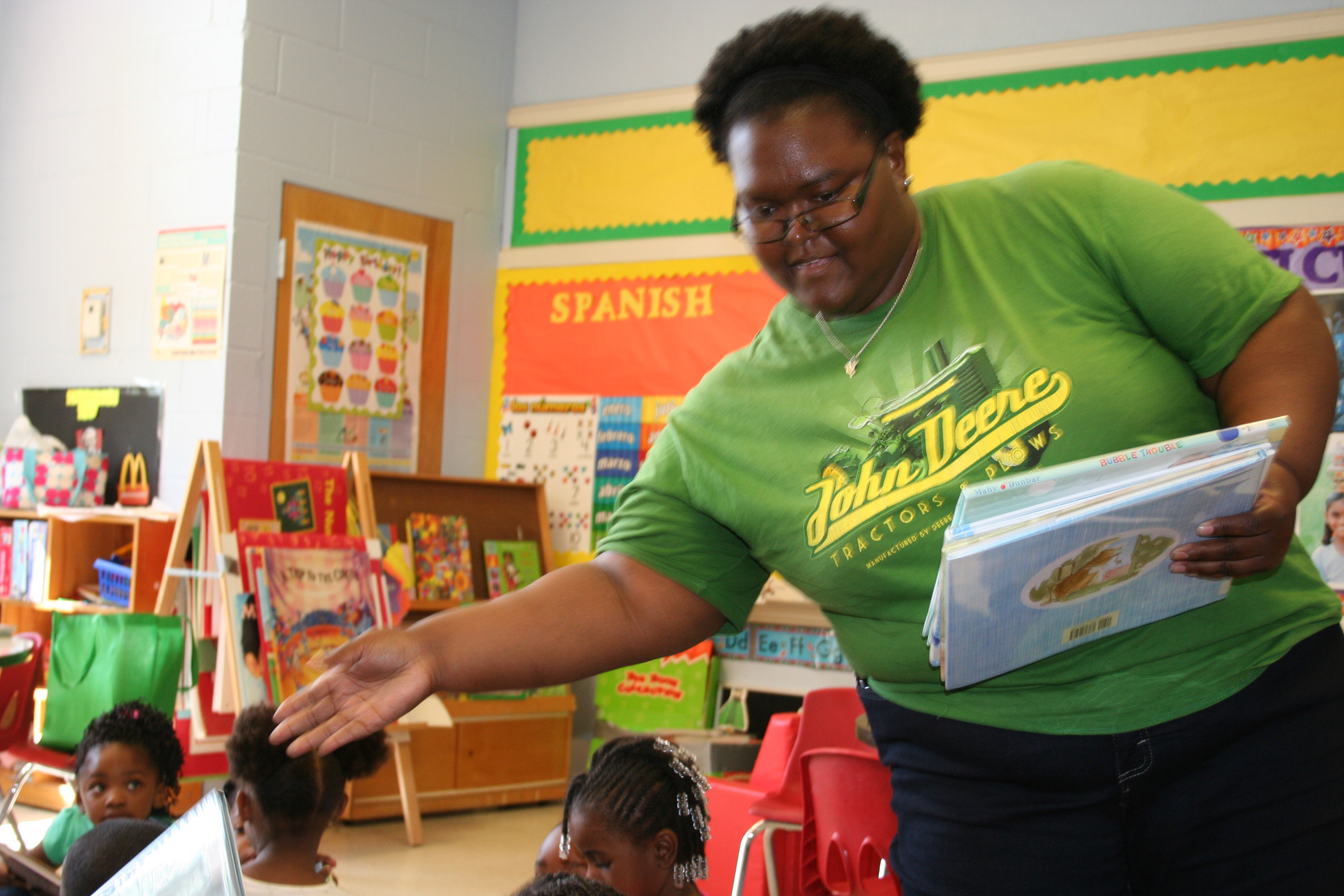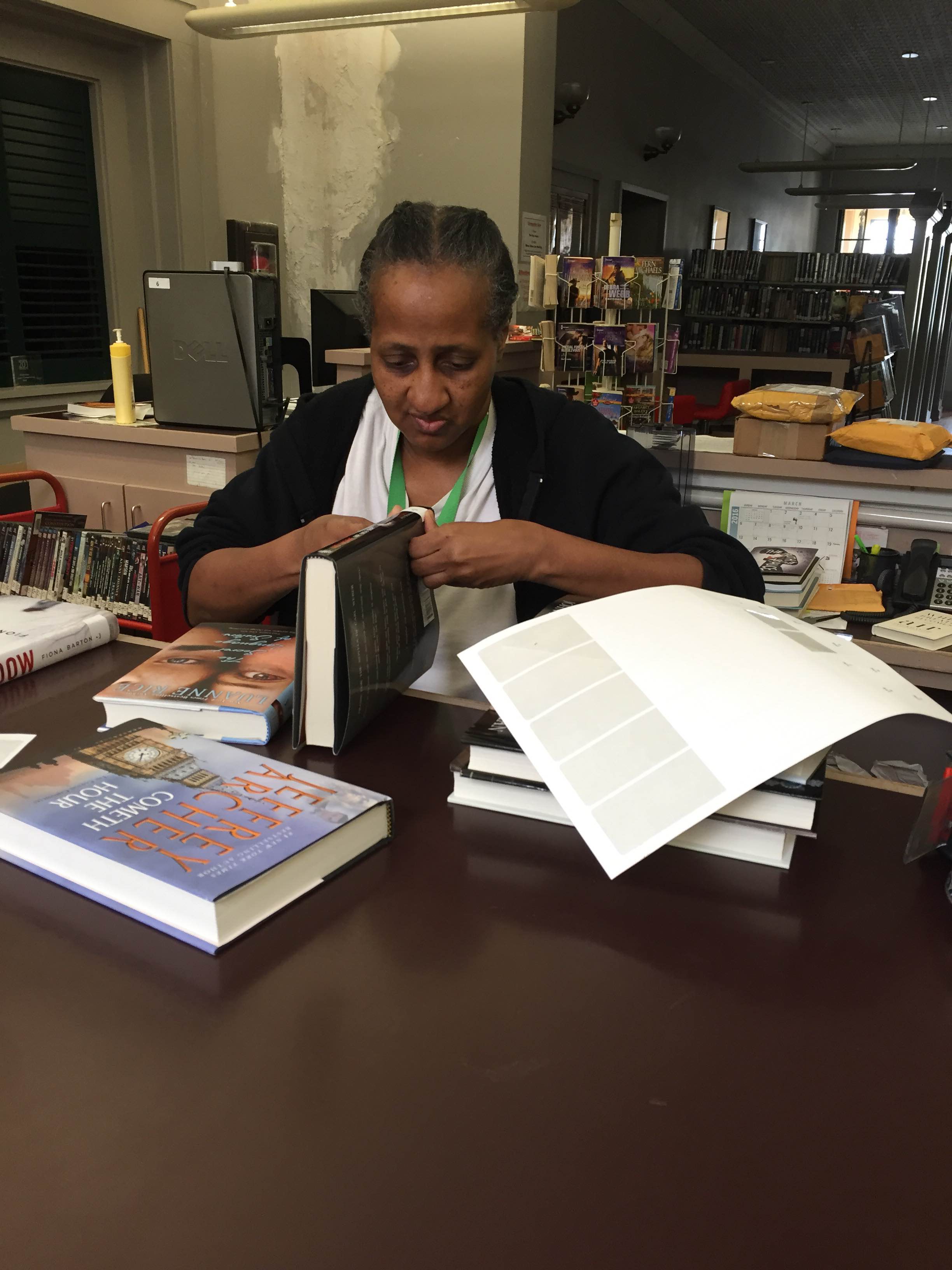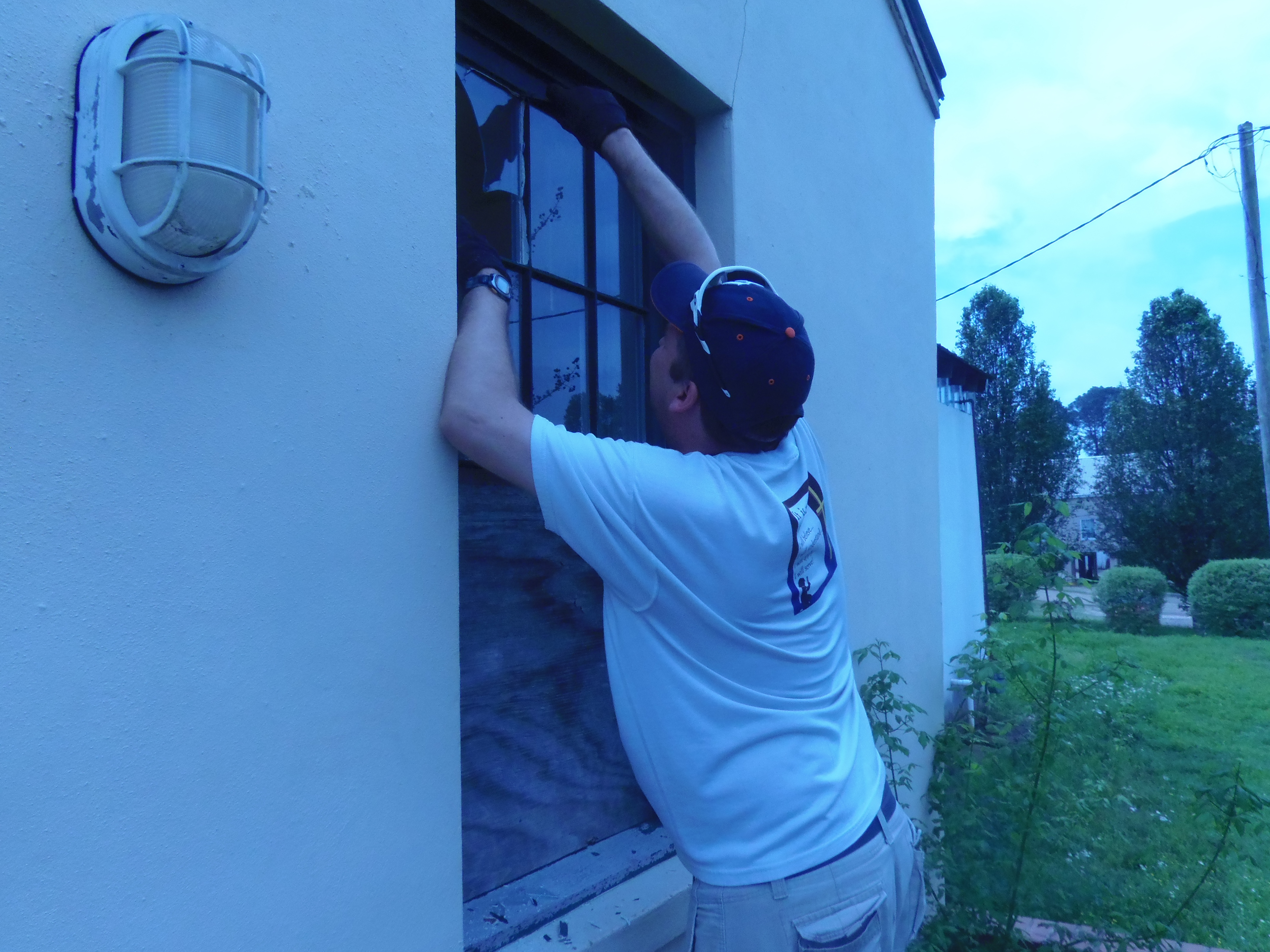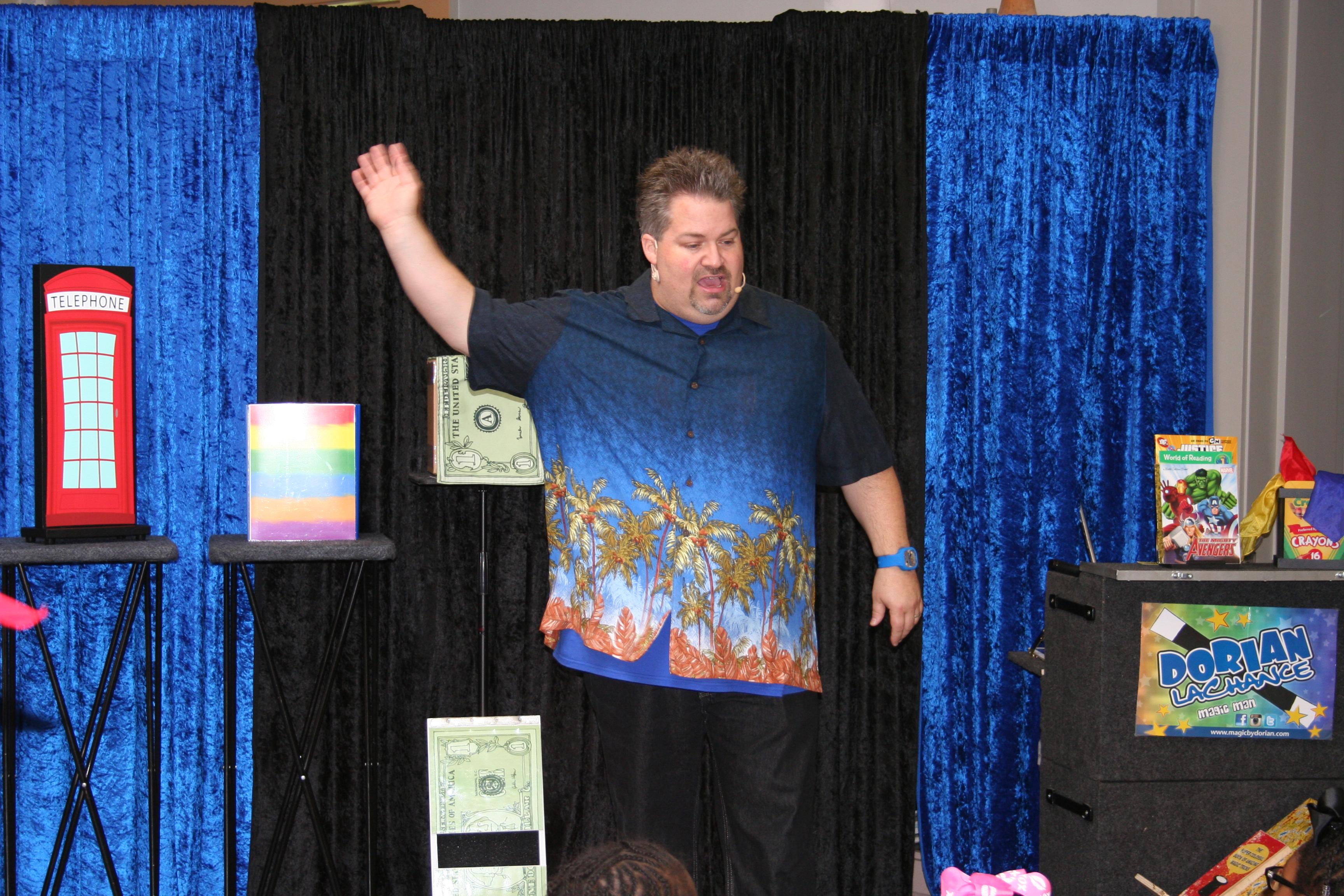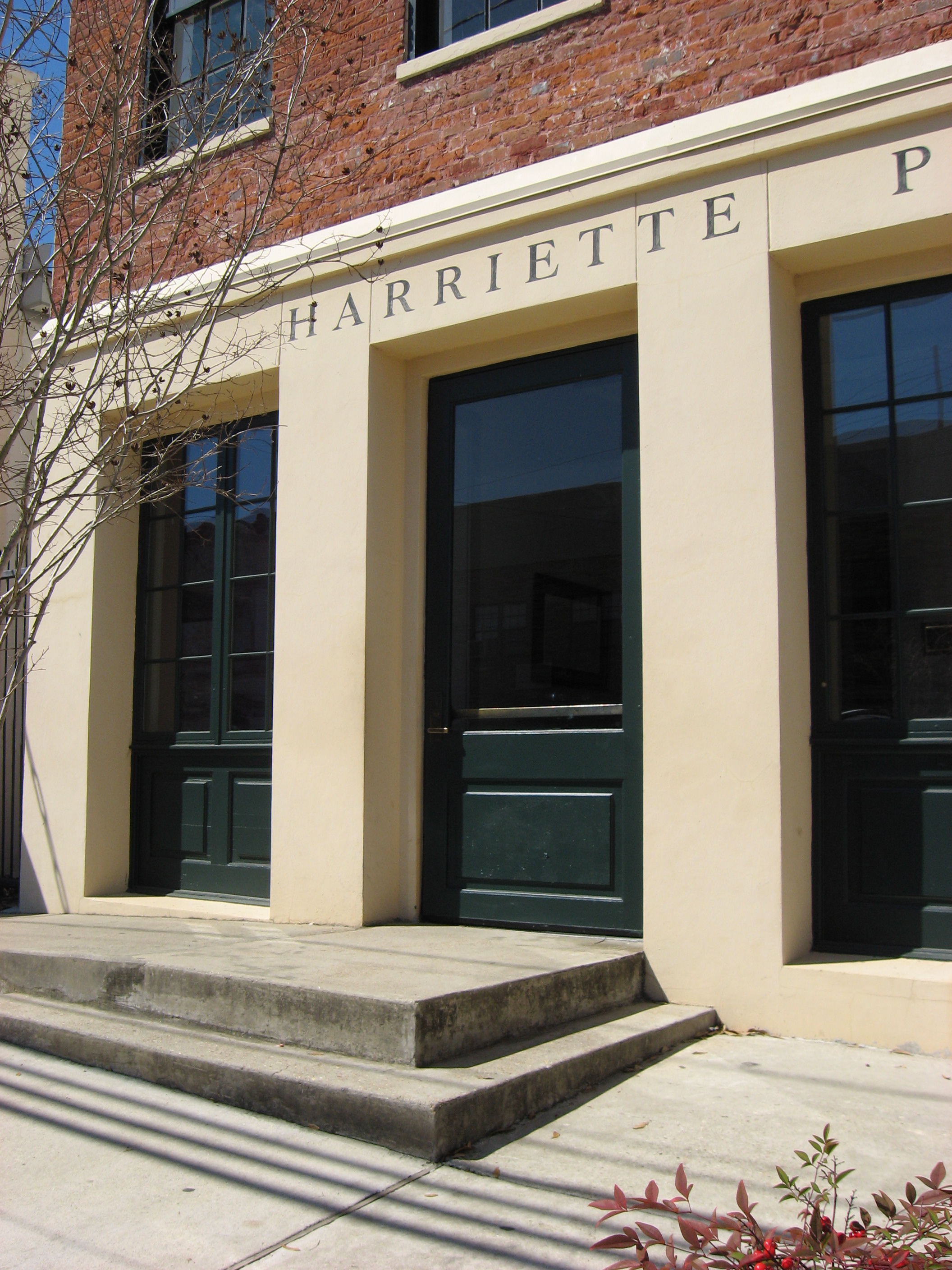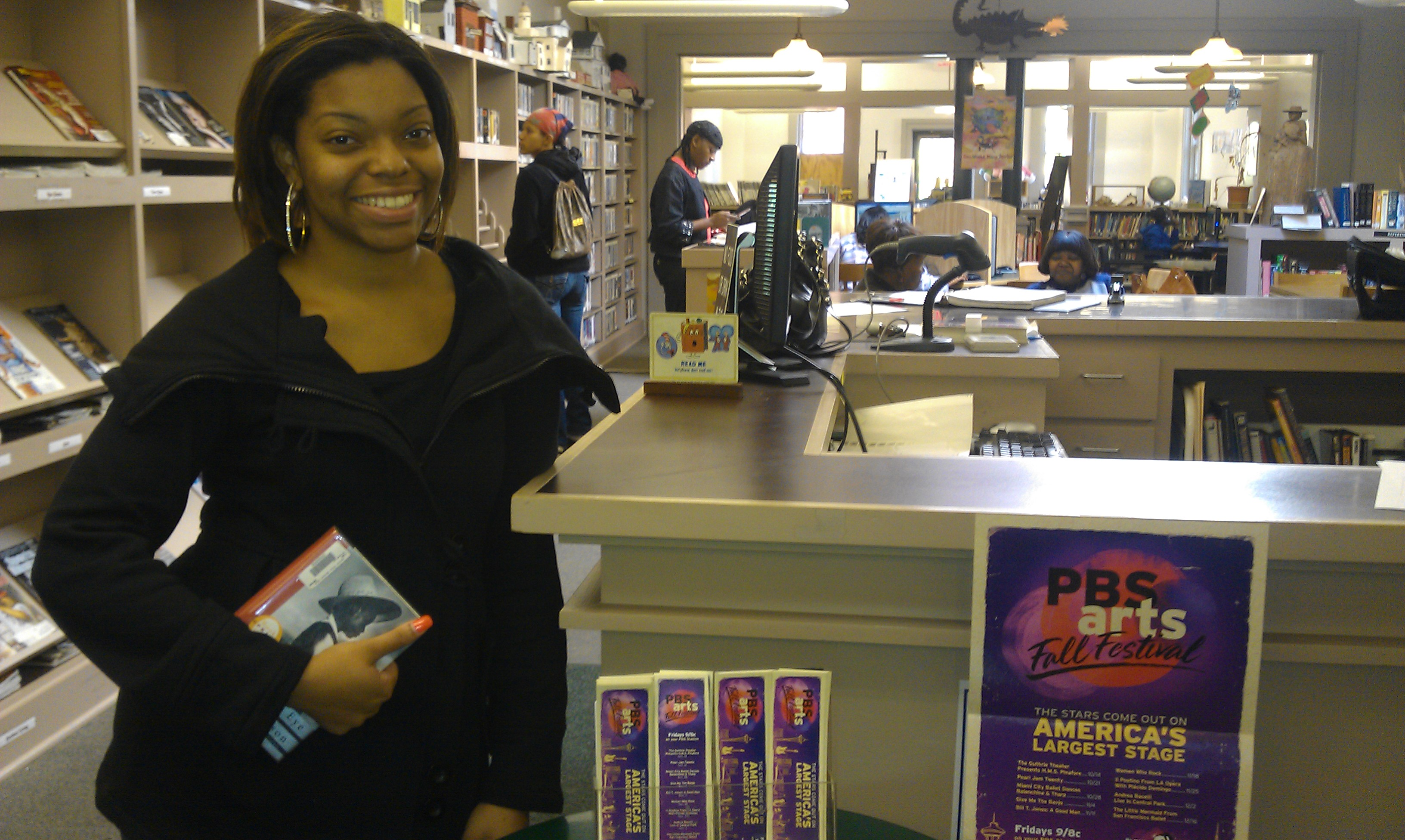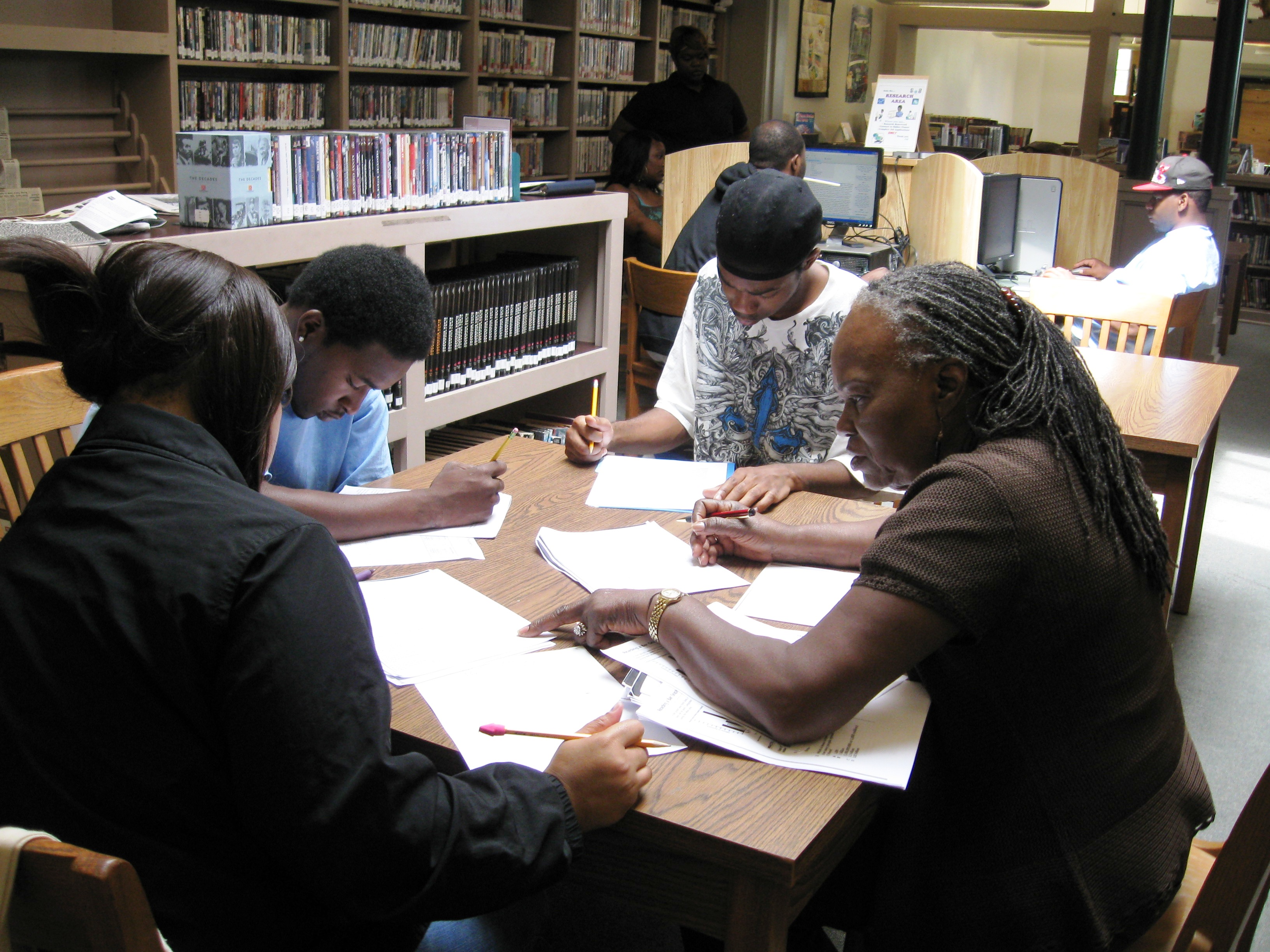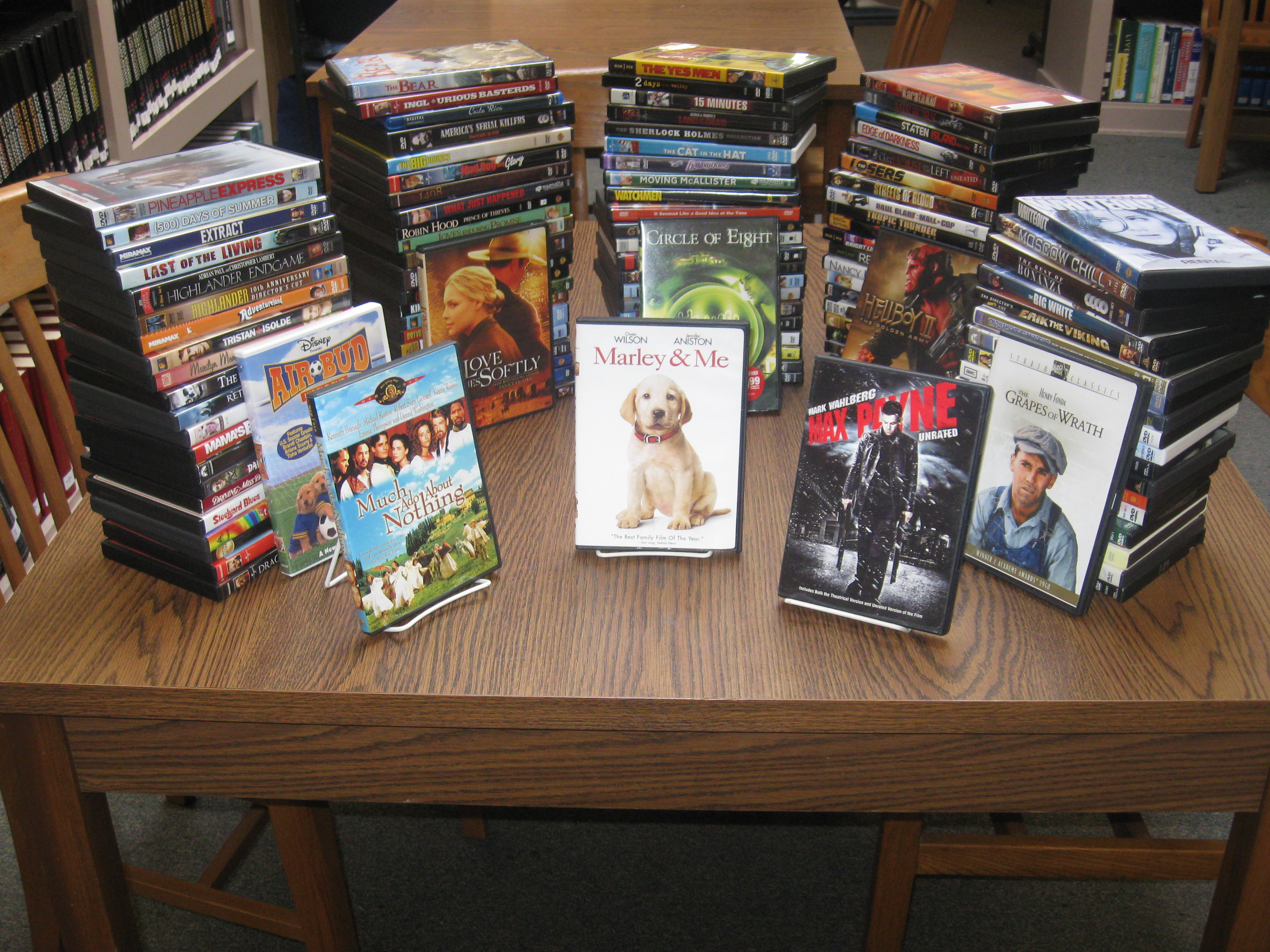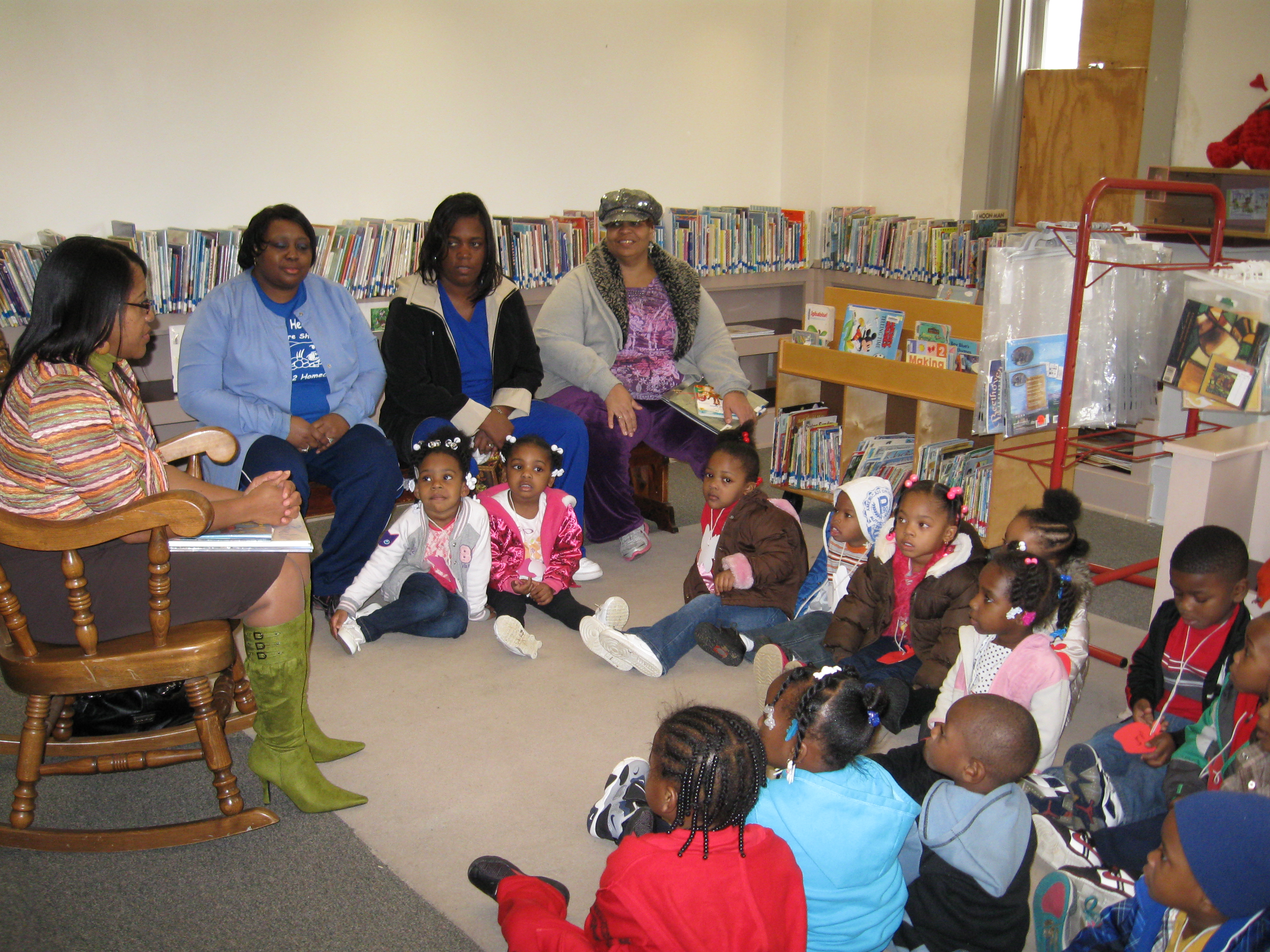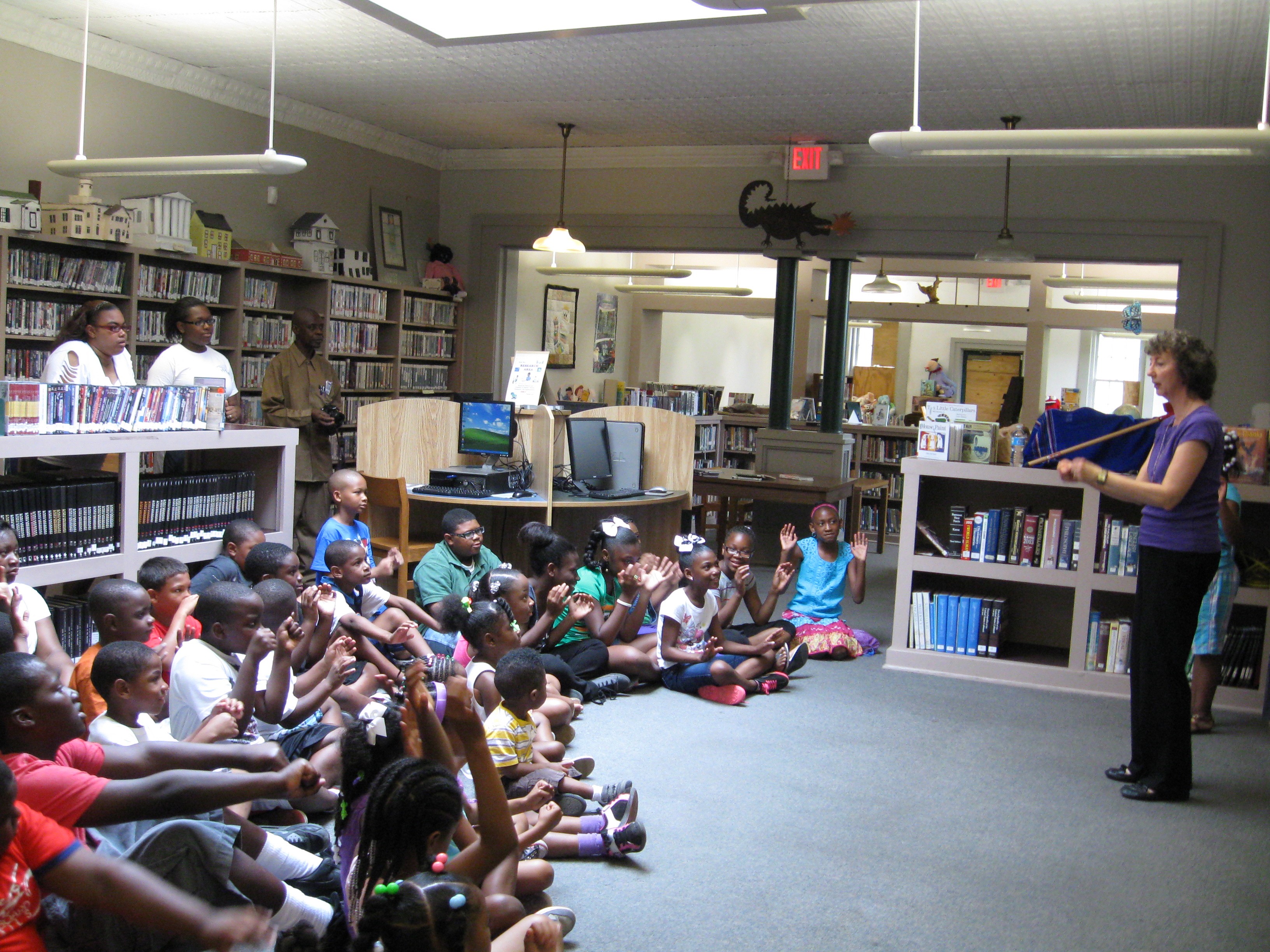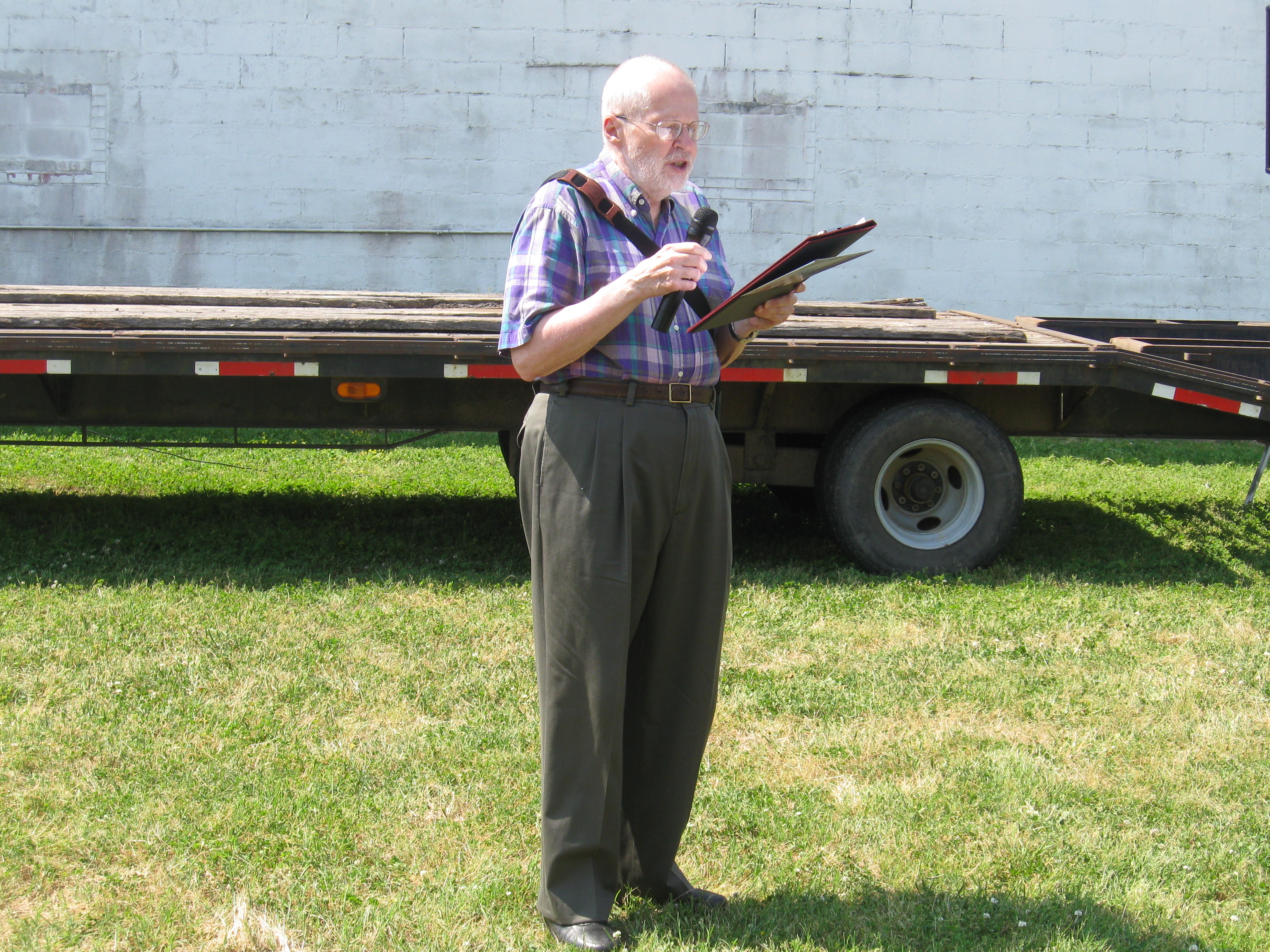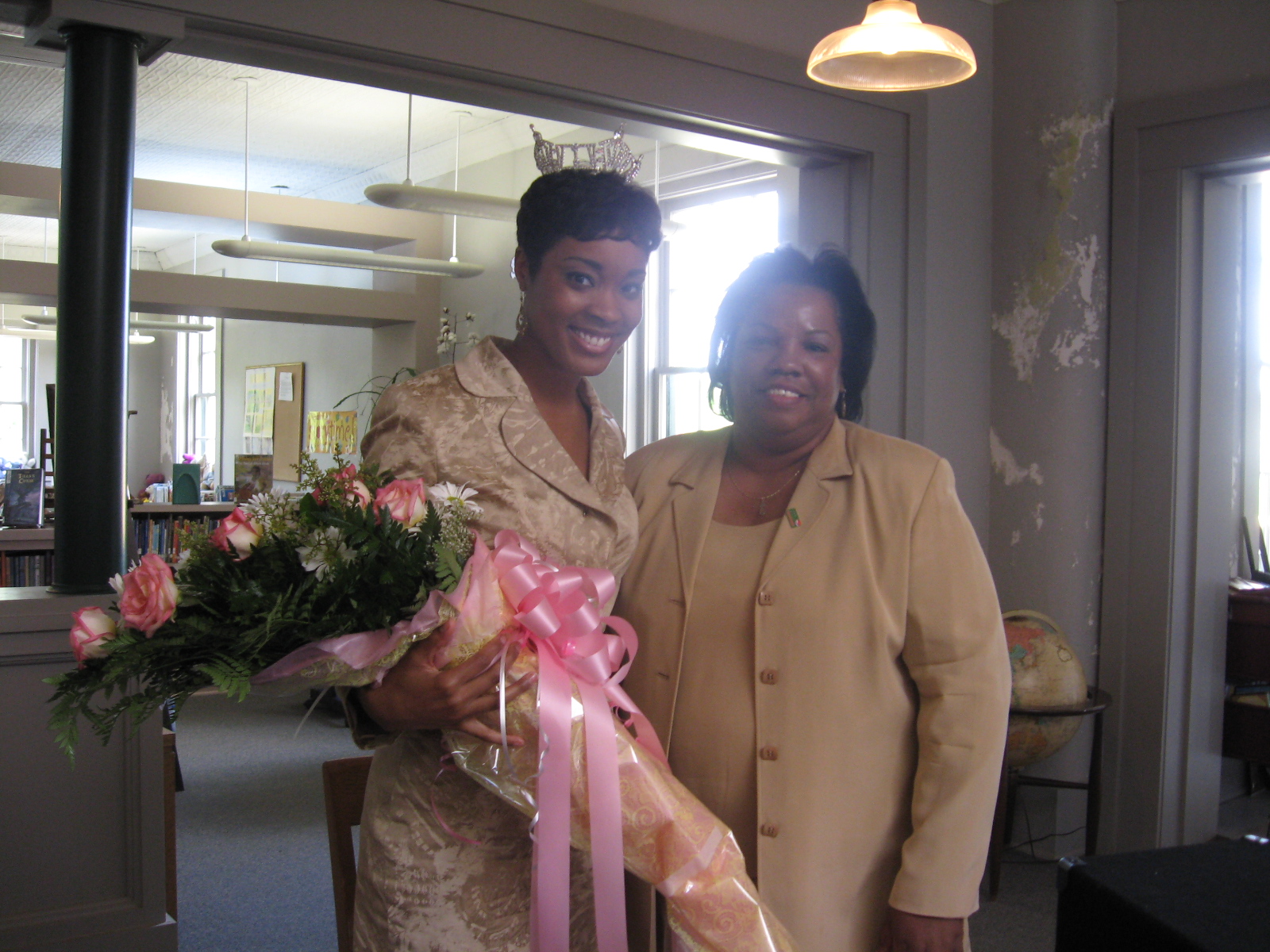 Current Announcements:
October 26
Friends of the Library will hold their monthly meeting at the Library @ 5:30 p.m.
Staff Training—Closed to the public.
October 30
Library Board Quarterly Meeting
The Library Board Meeting will take place at the Harriette Person Memorial Library @ 5:00 p.m.
This website is funded in part by the U.S. Institute of Museum and Library Services and the Mississippi Library Commission.