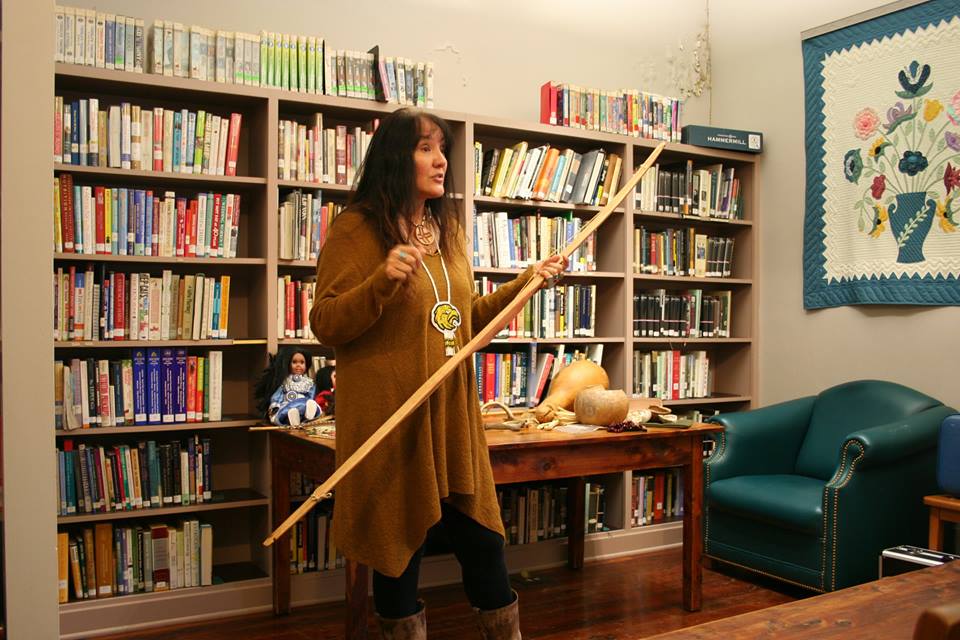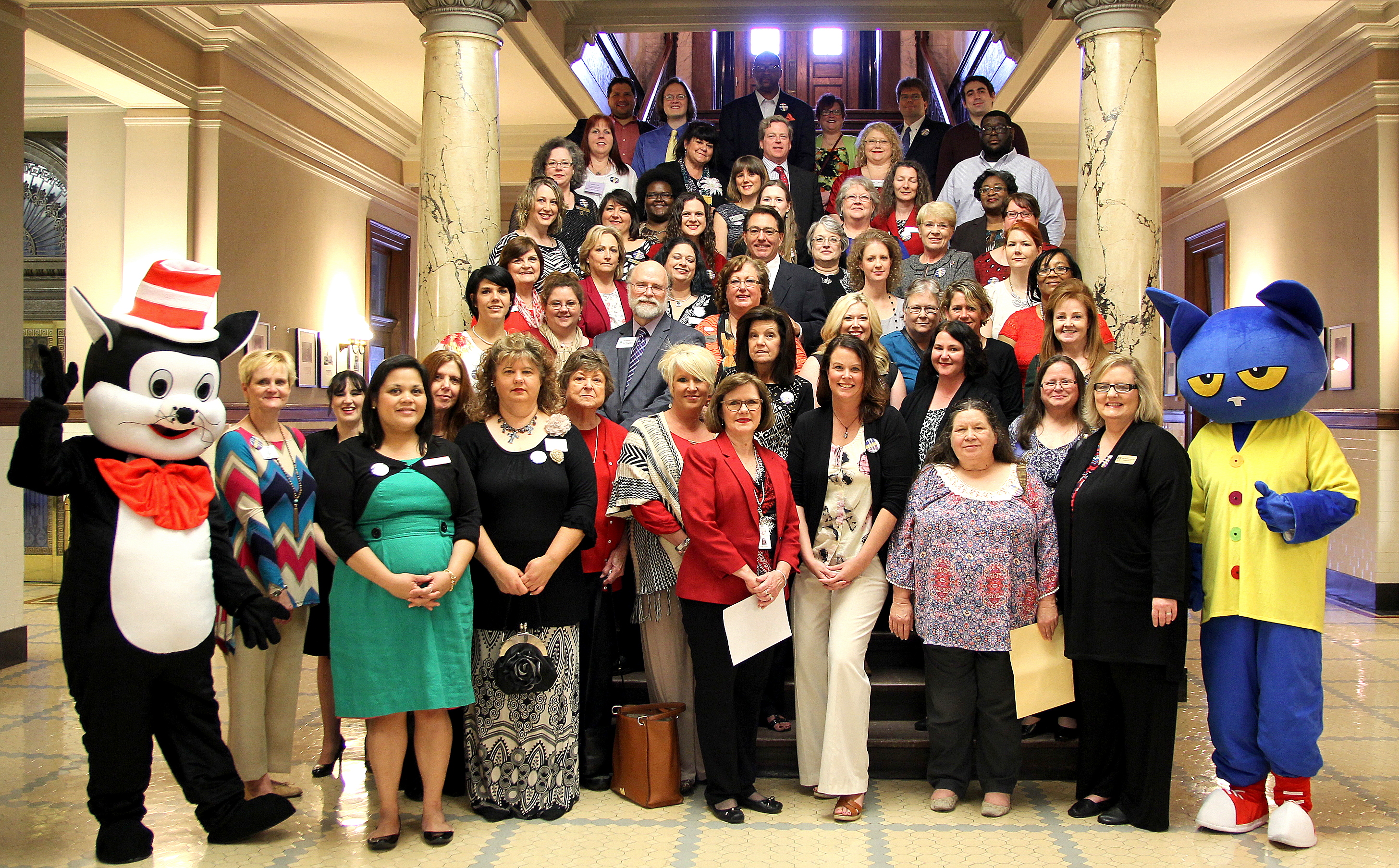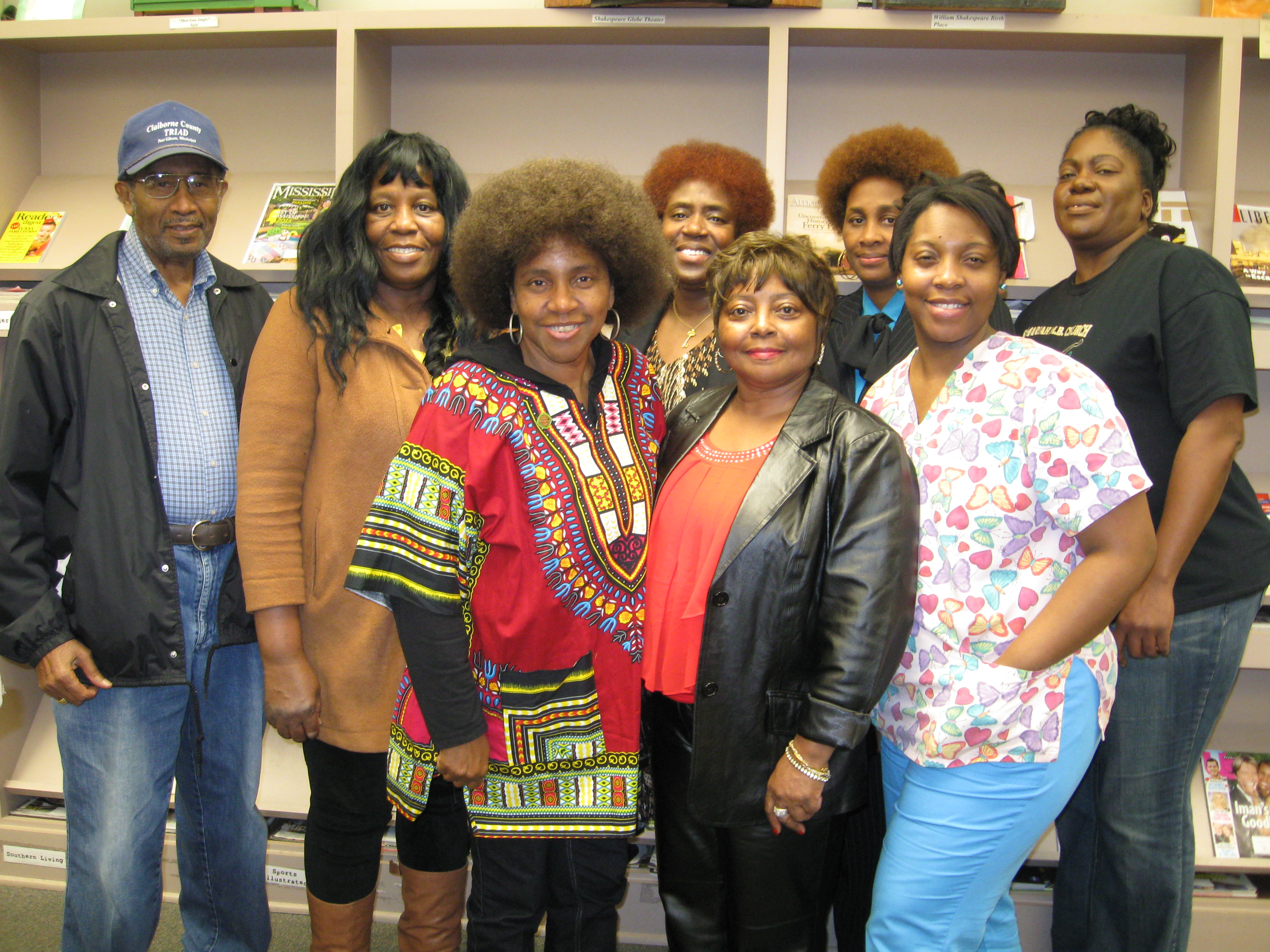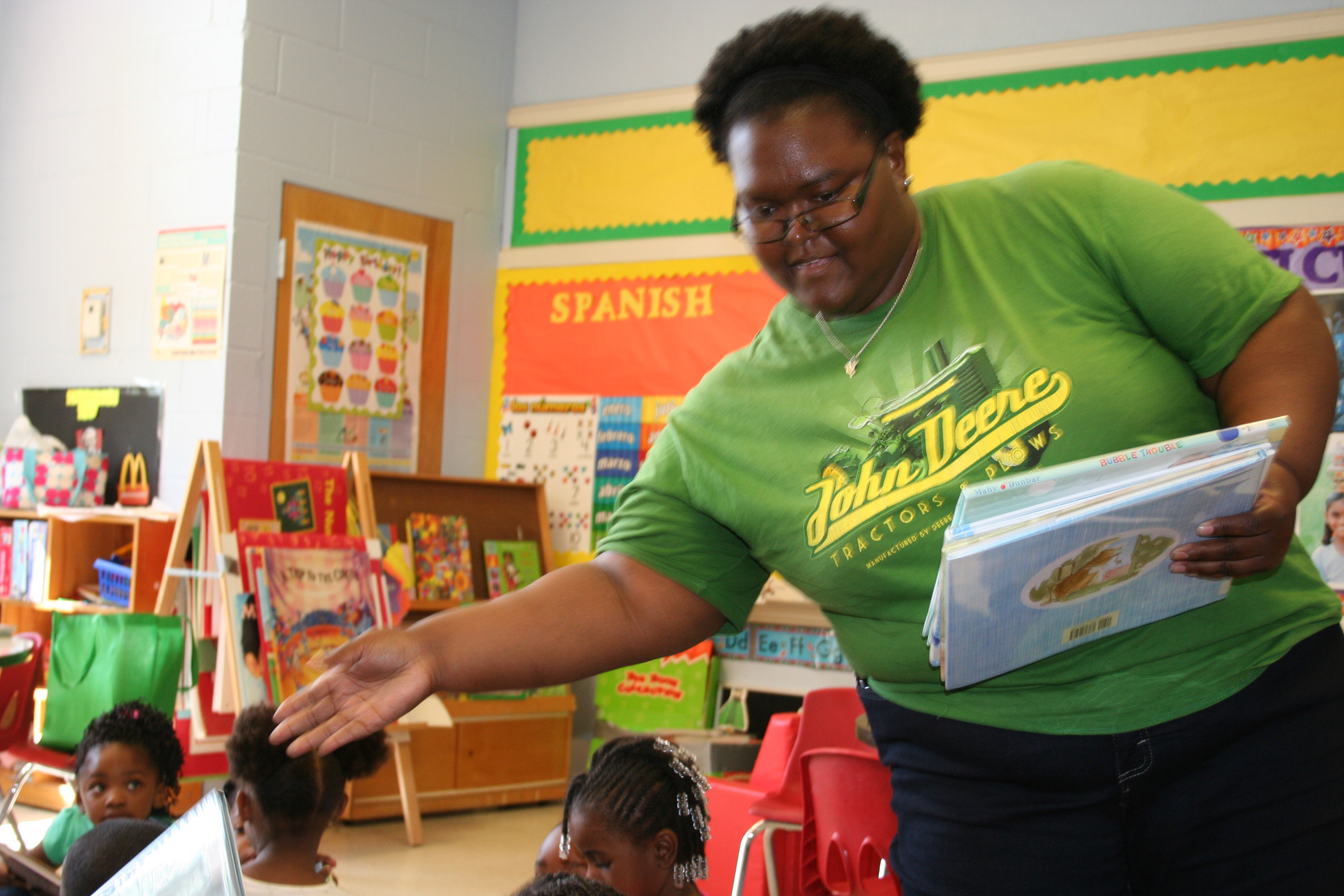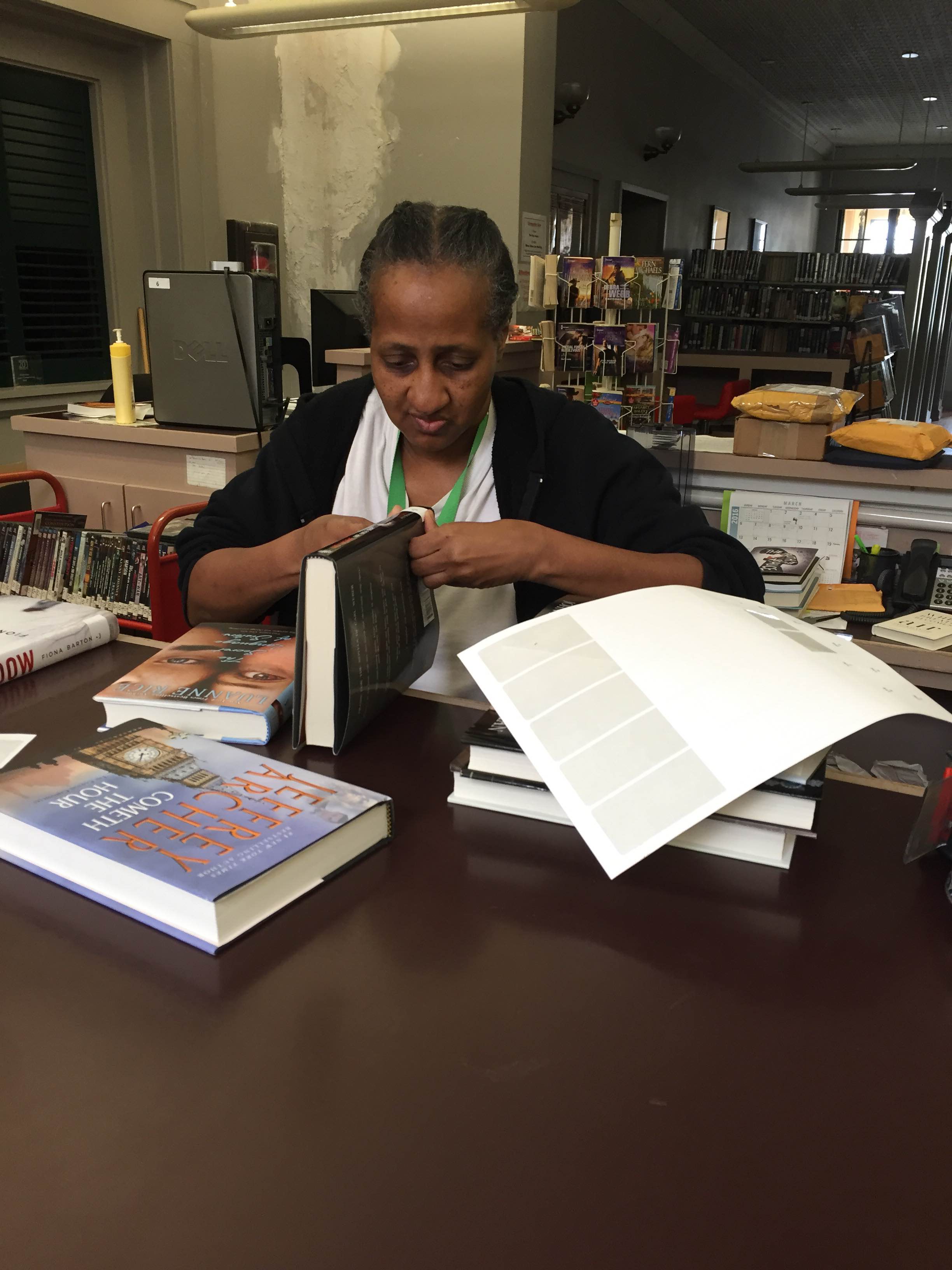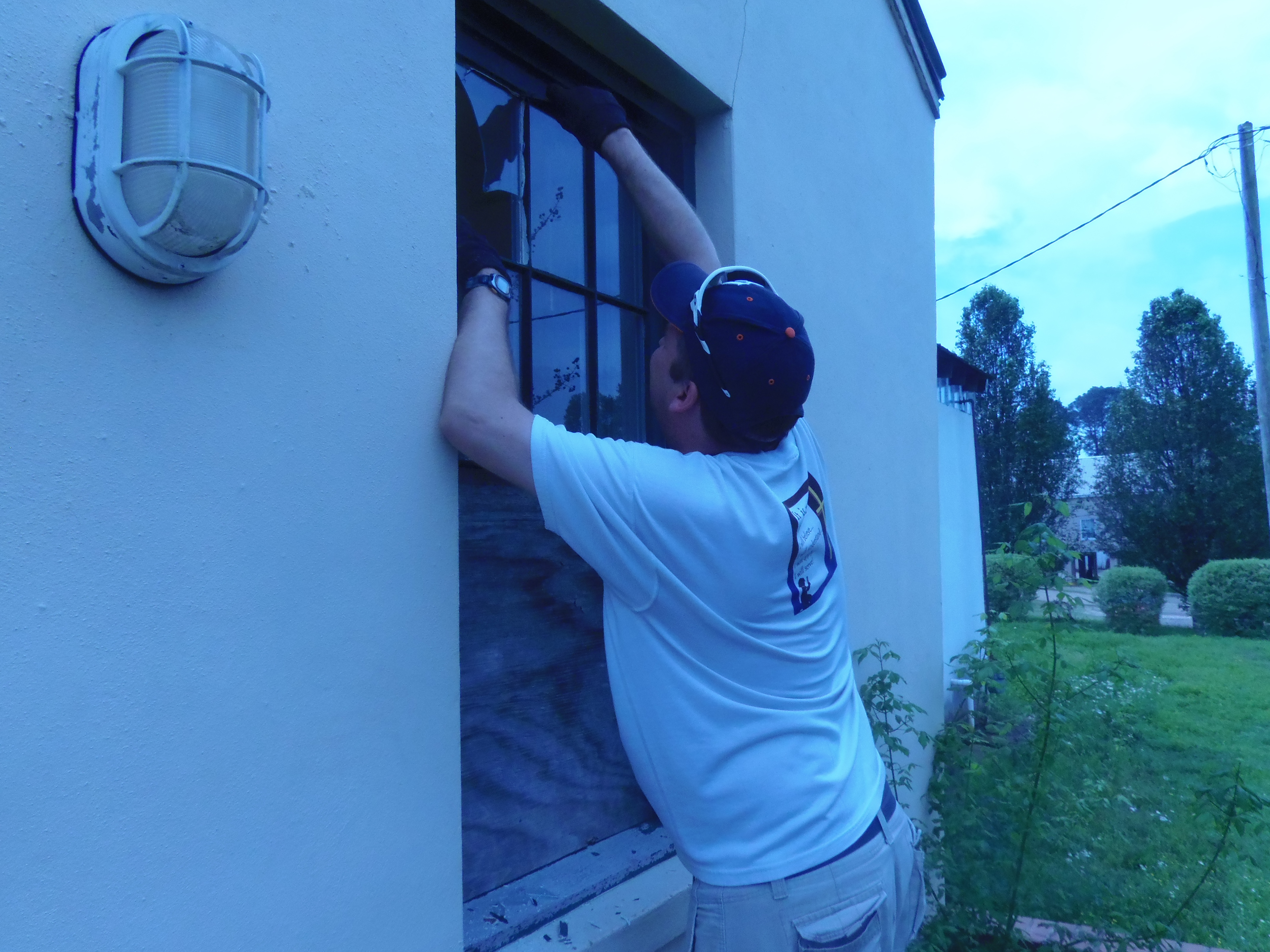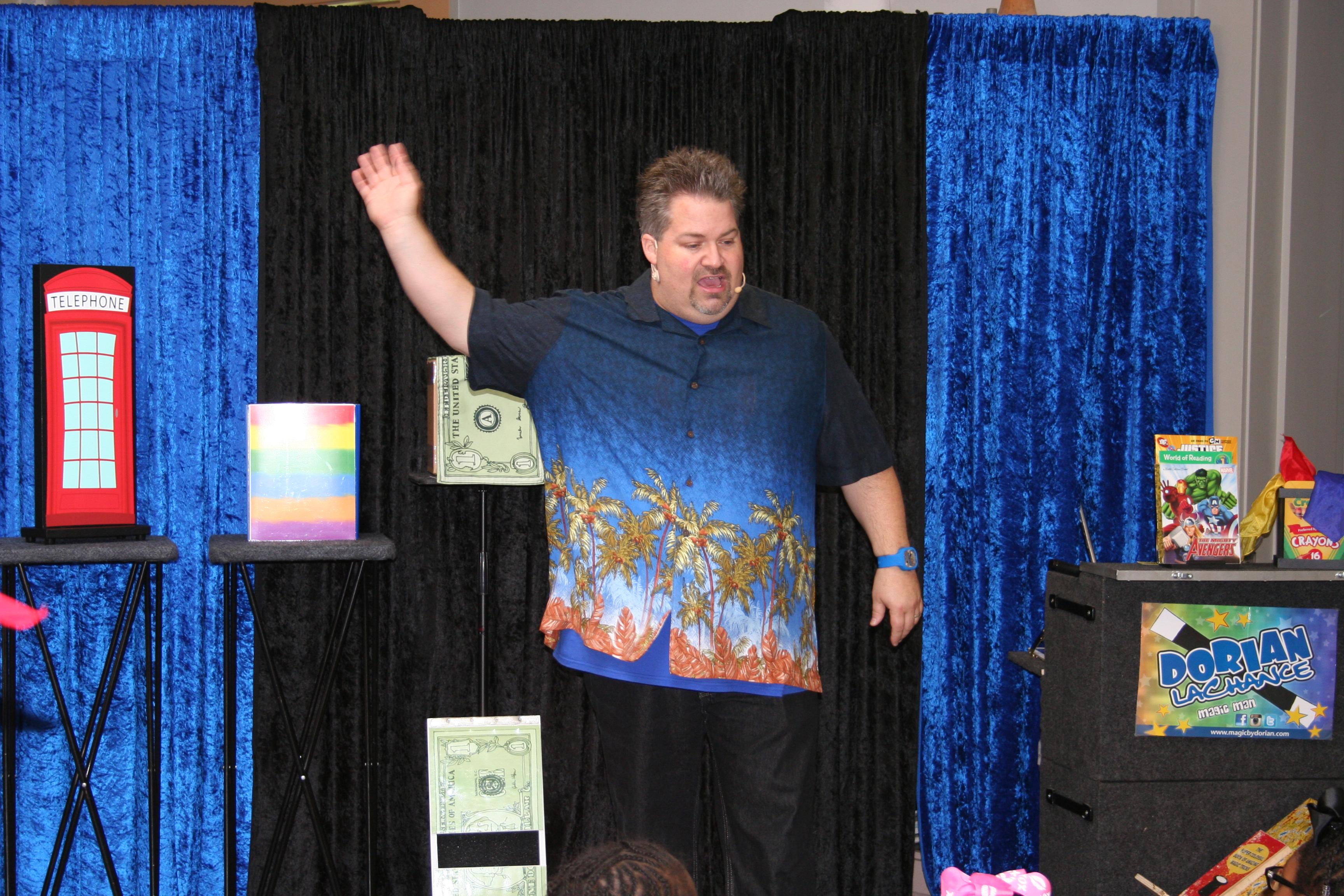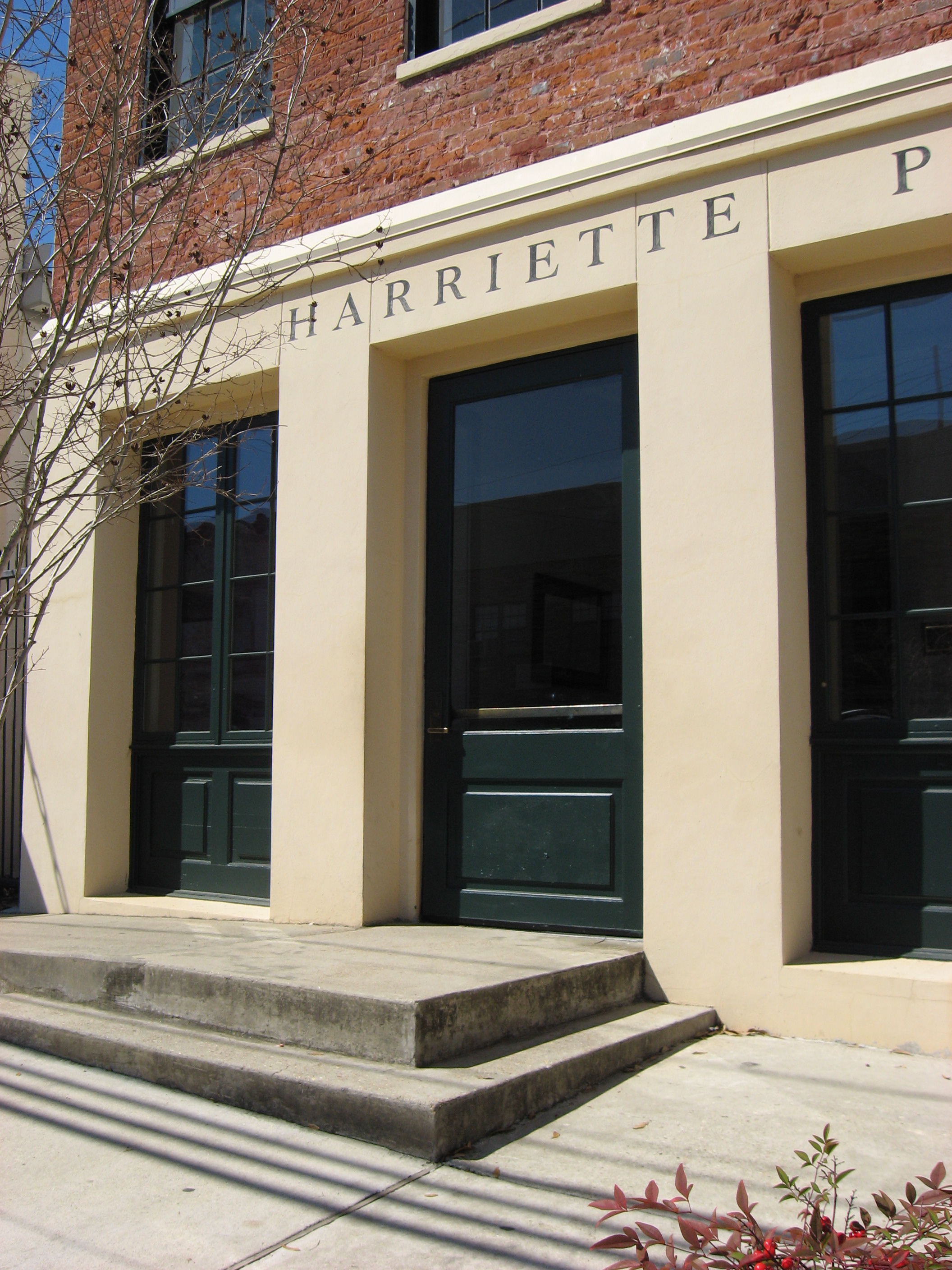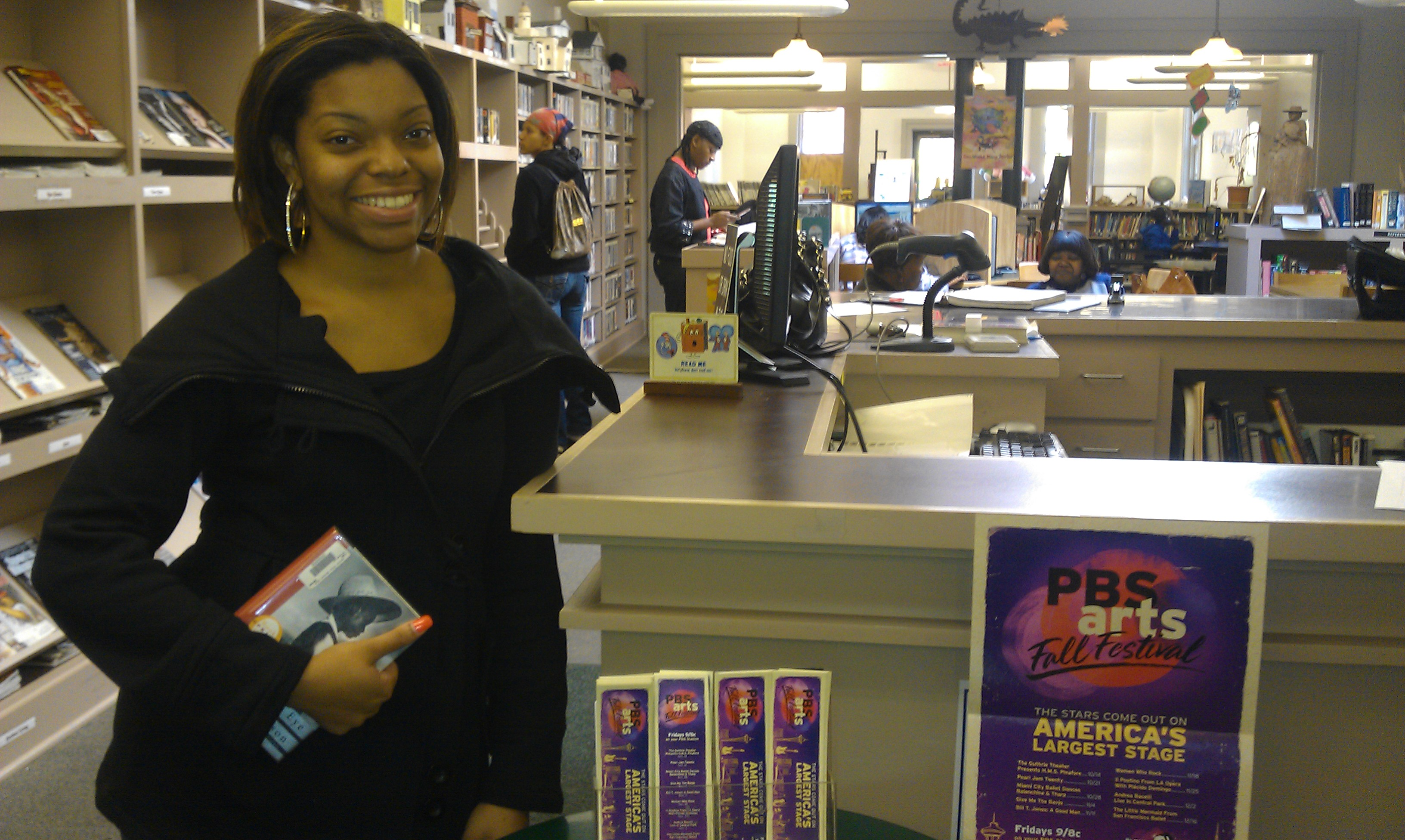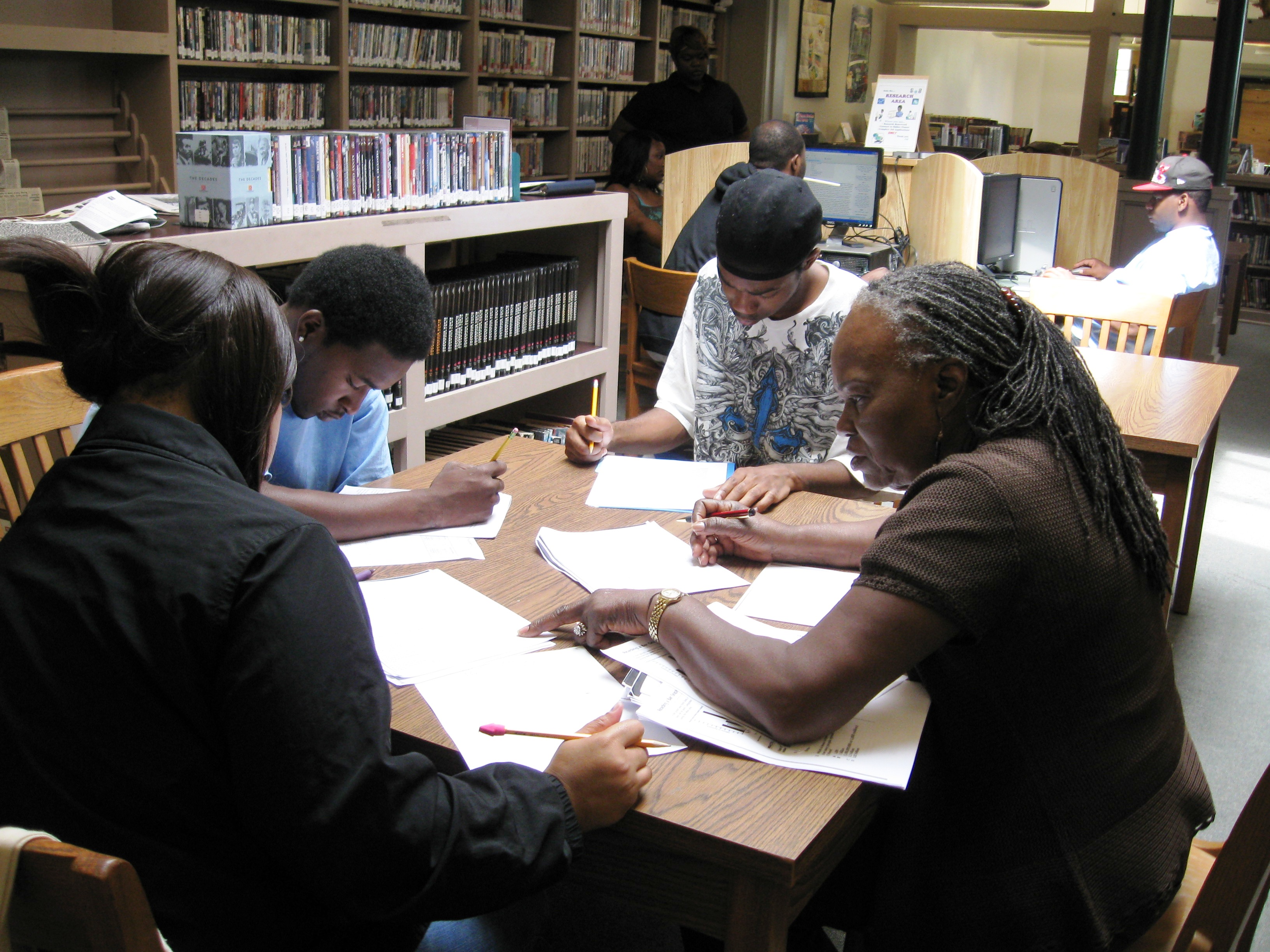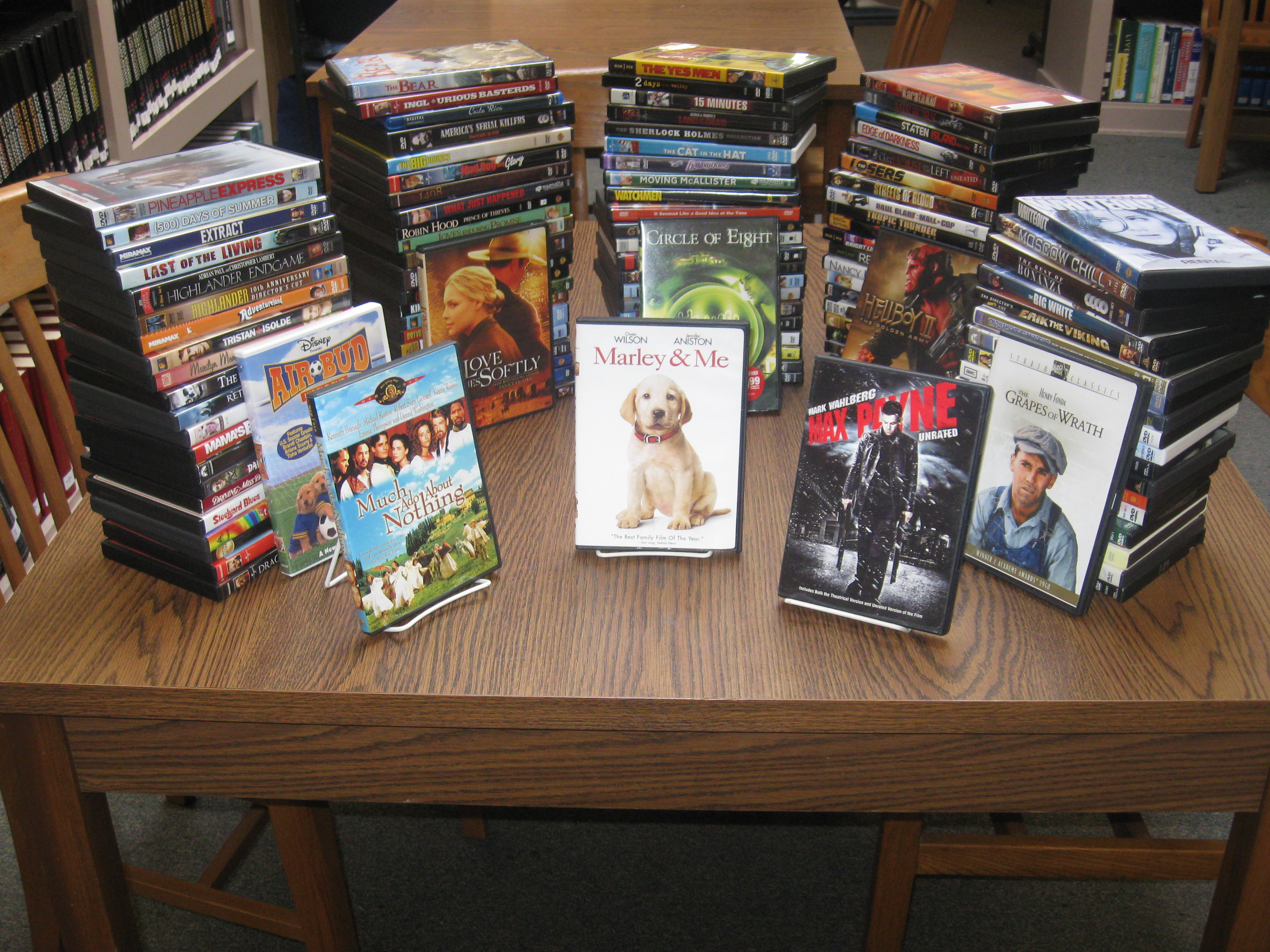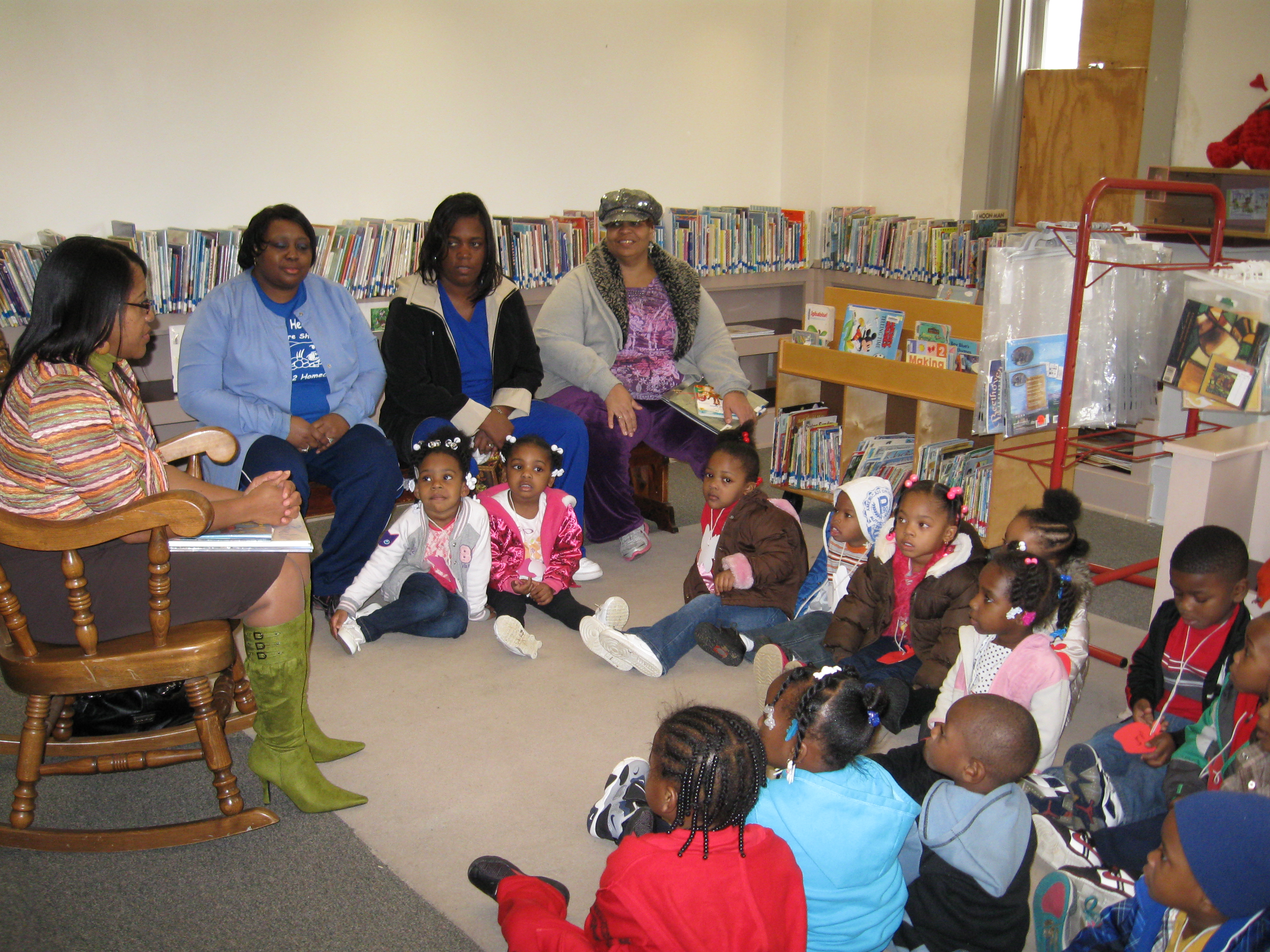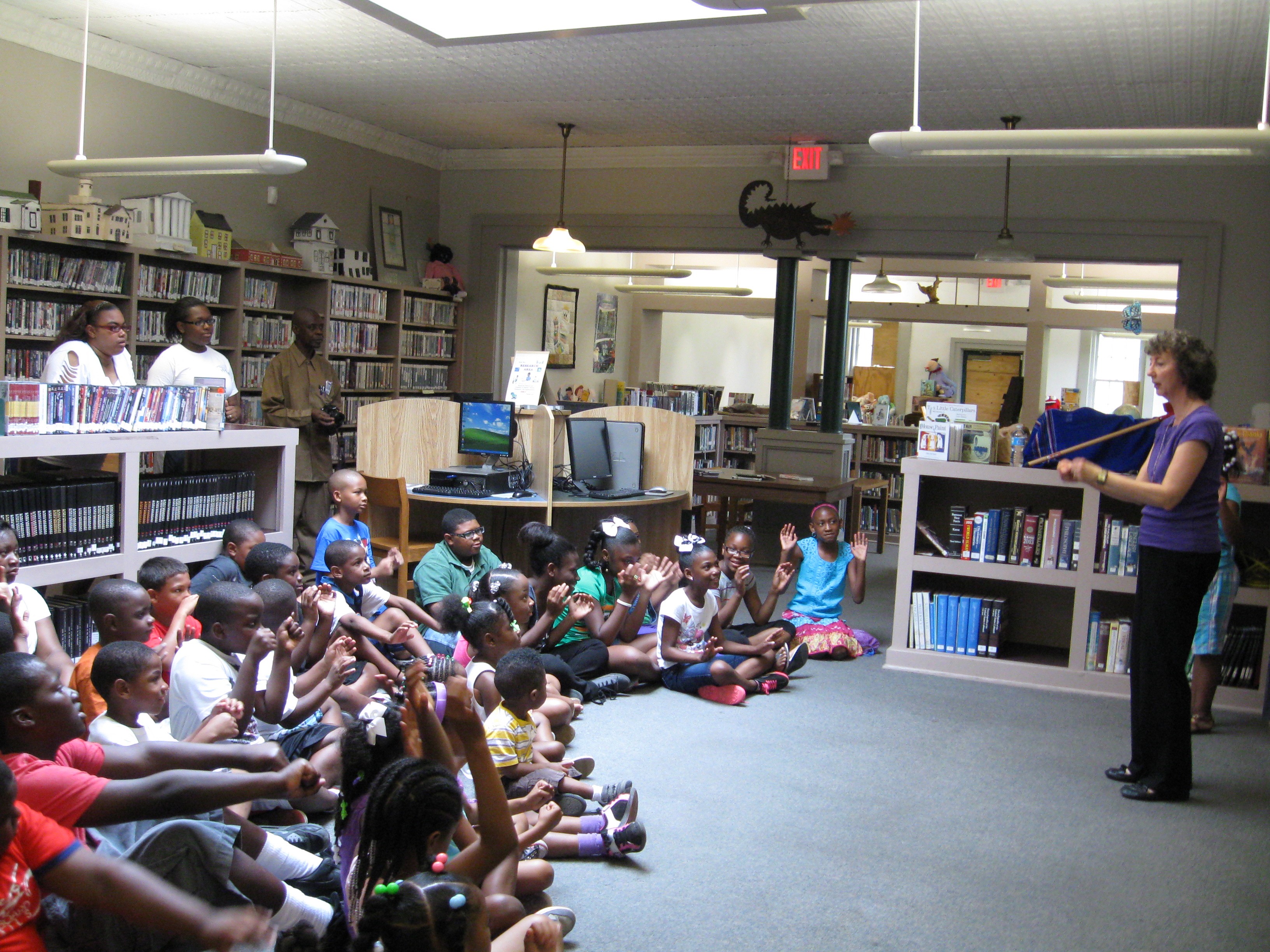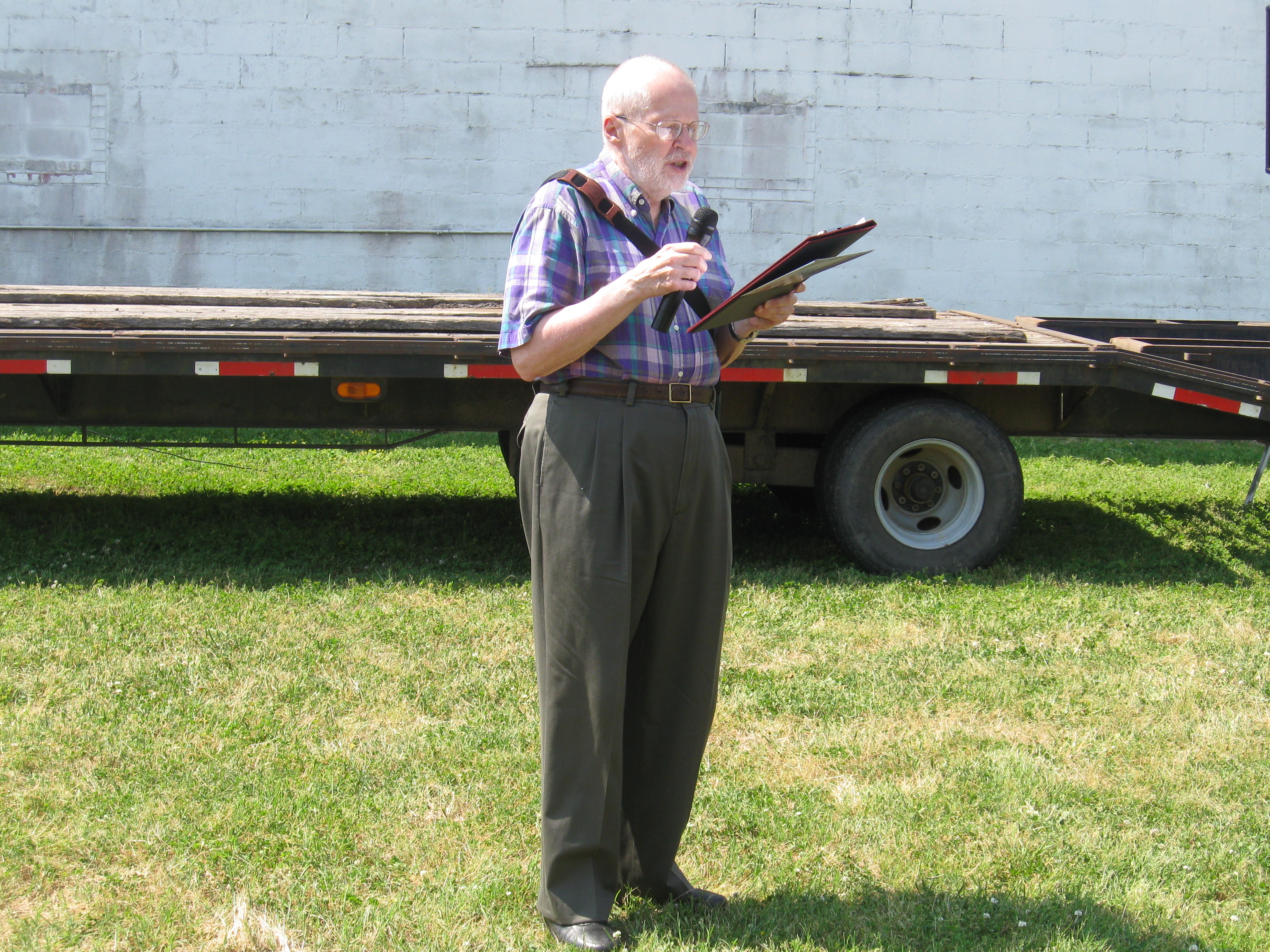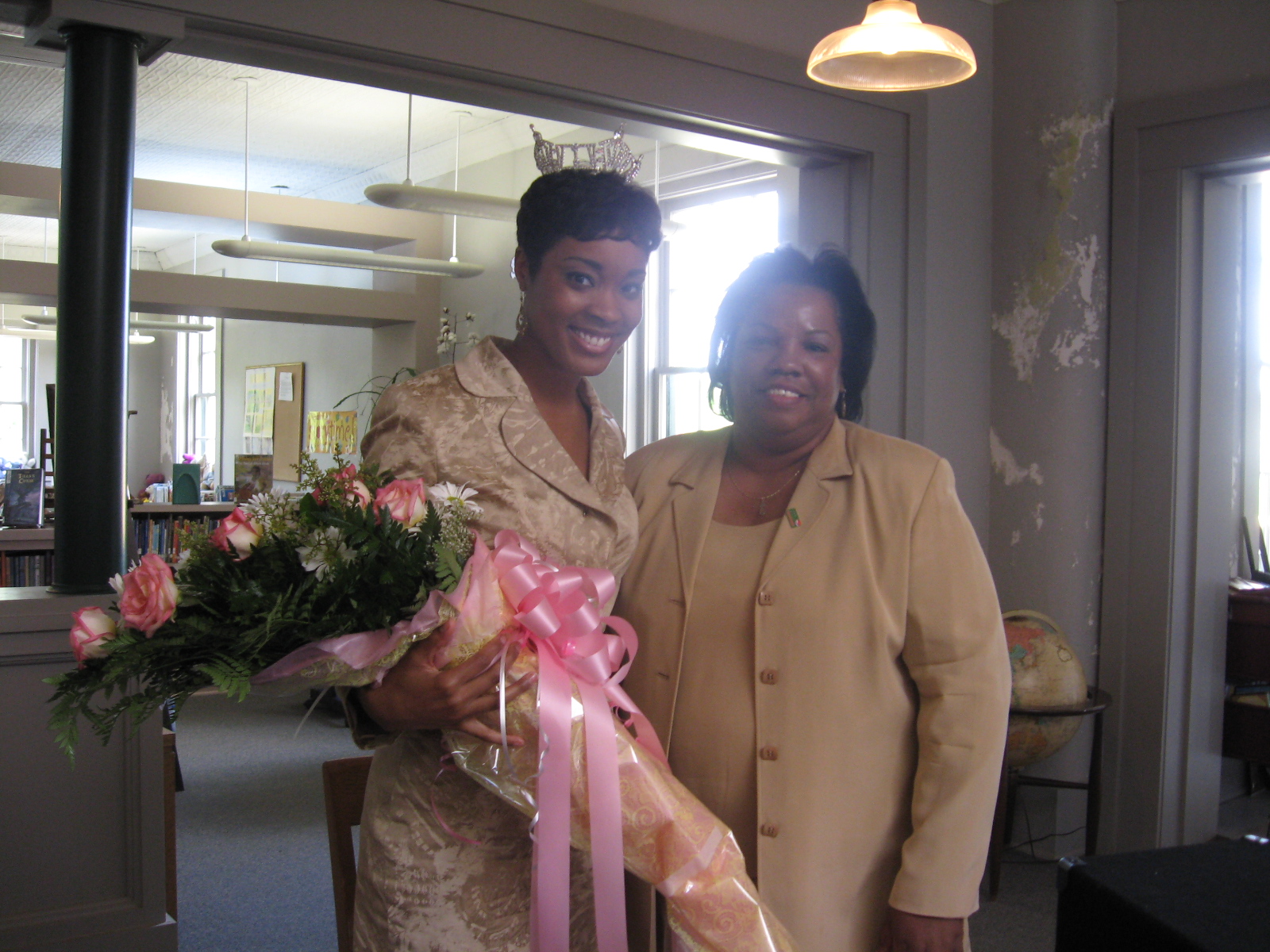 Current Announcements:
December 9
The Friends of the Library will be hosting their annual "Evening with Friends" gala at Bell's Place at 6:00 p.m. Please contact a member of the Friends Group for more details.
December 23-26
The Library will be closed for the Christmas holiday. We hope everyone has a safe and wonderful time with their families and friends.
This website is funded in part by the U.S. Institute of Museum and Library Services and the Mississippi Library Commission.