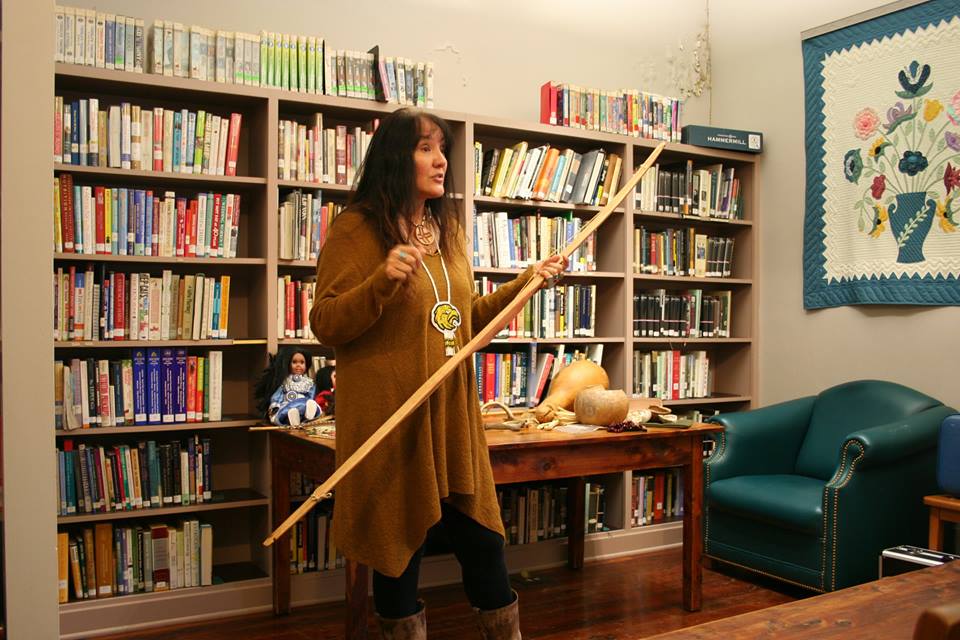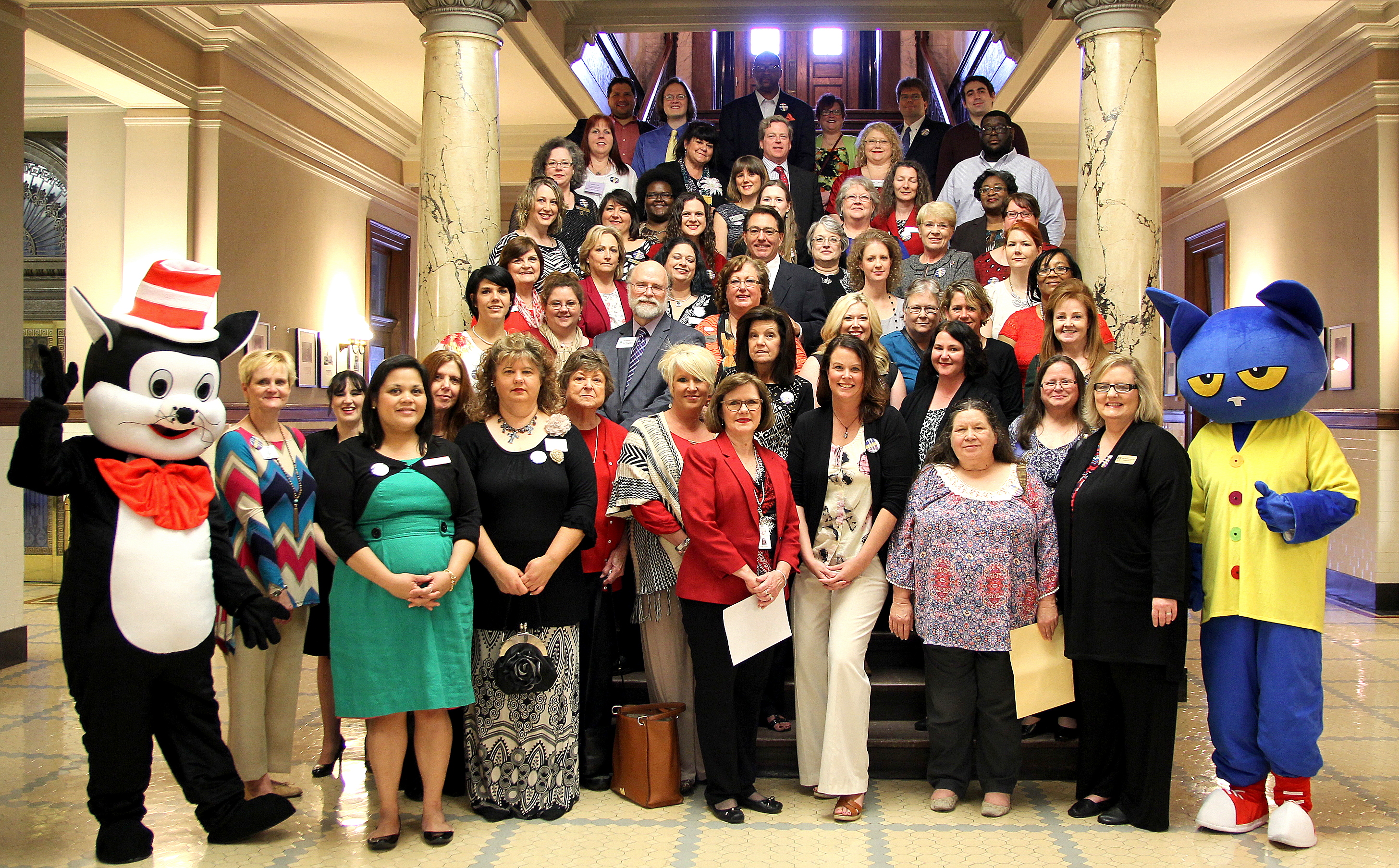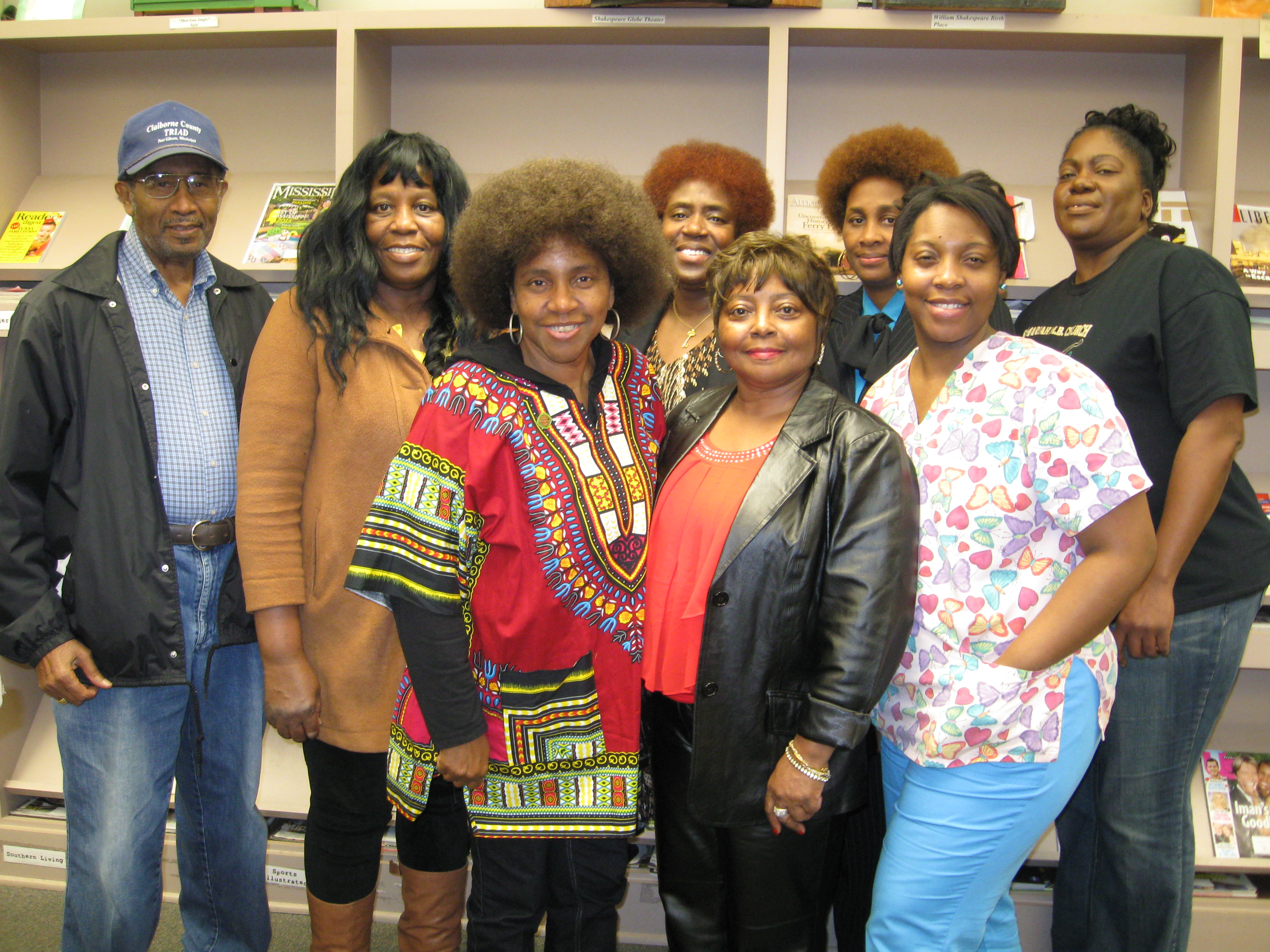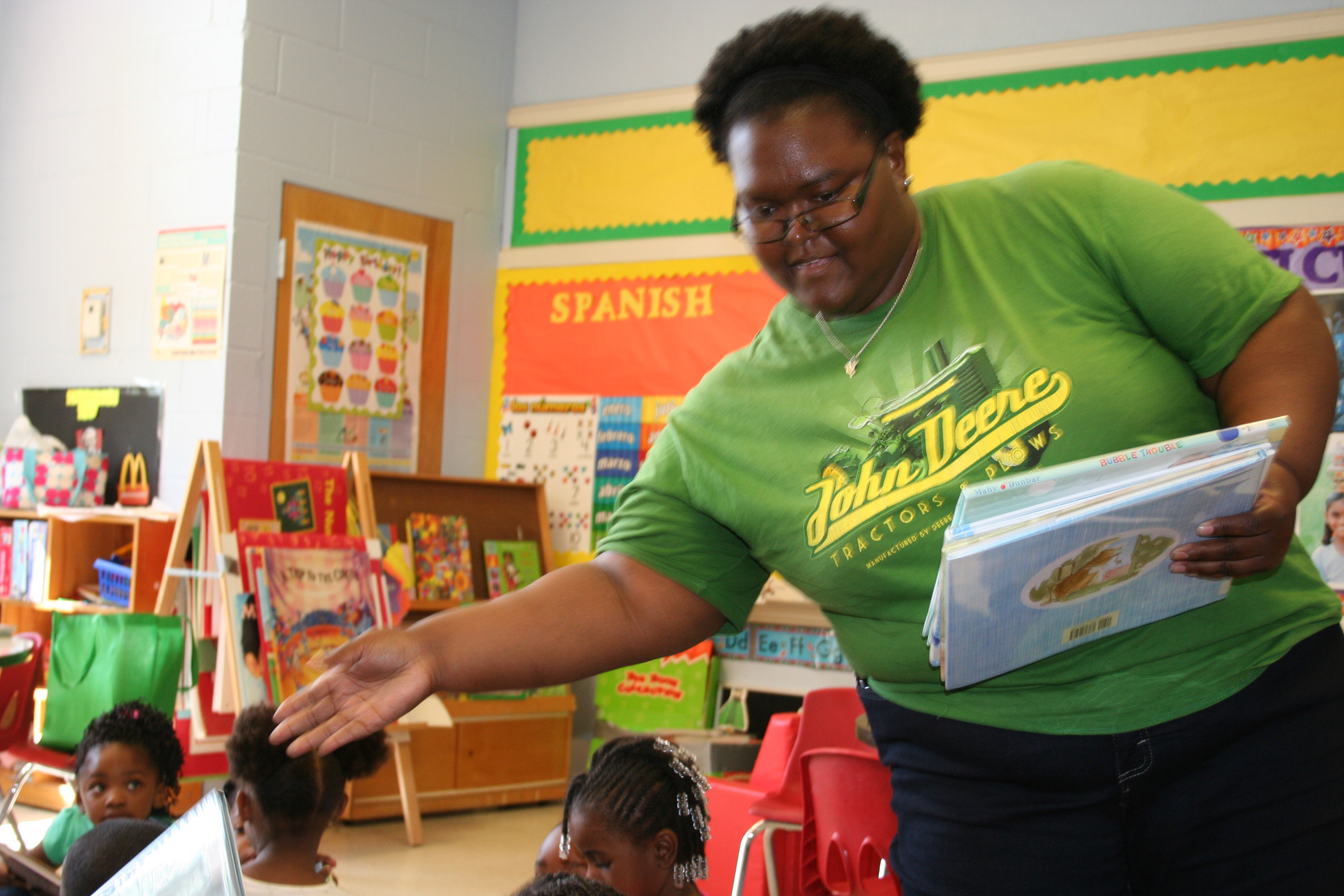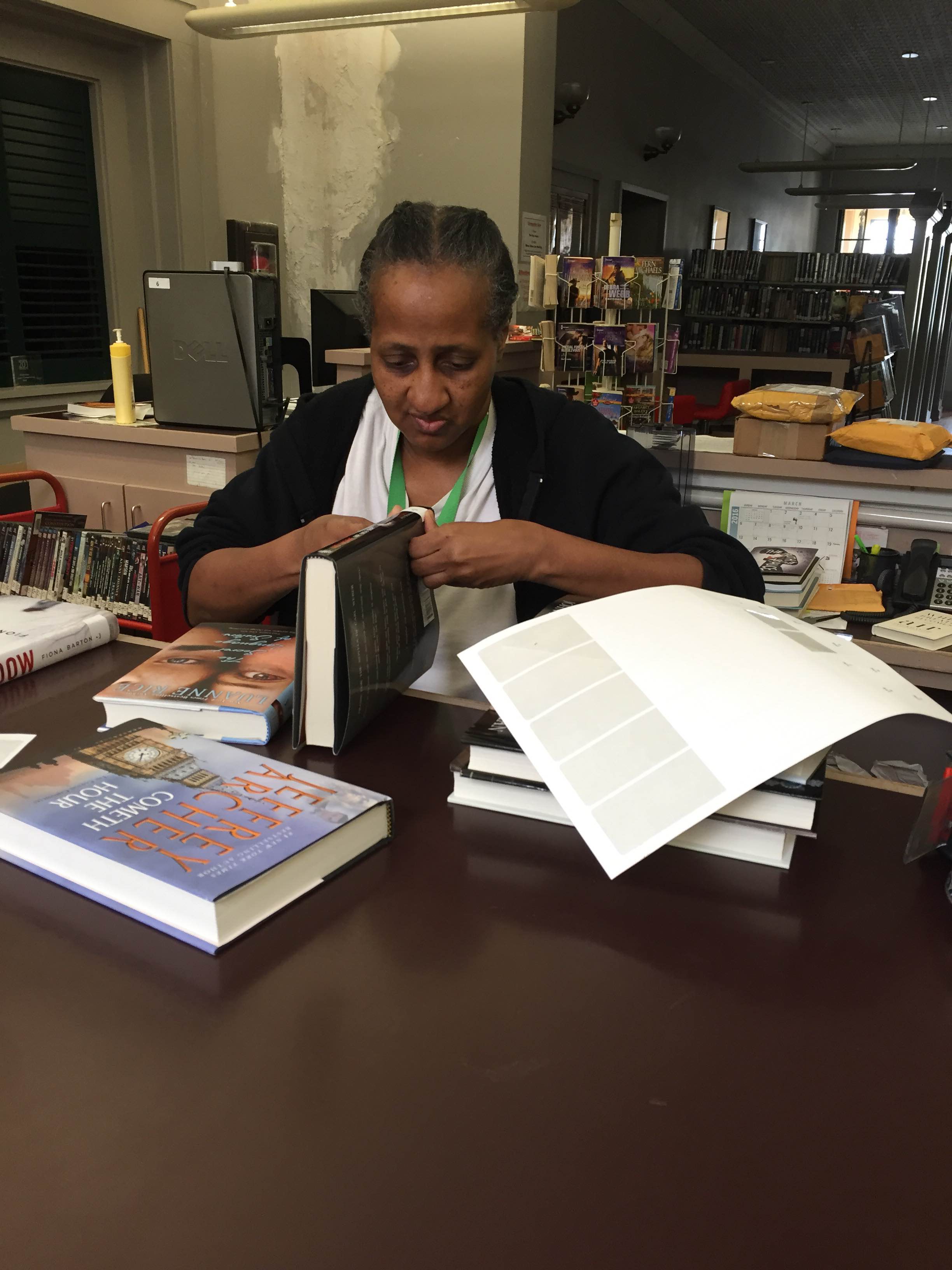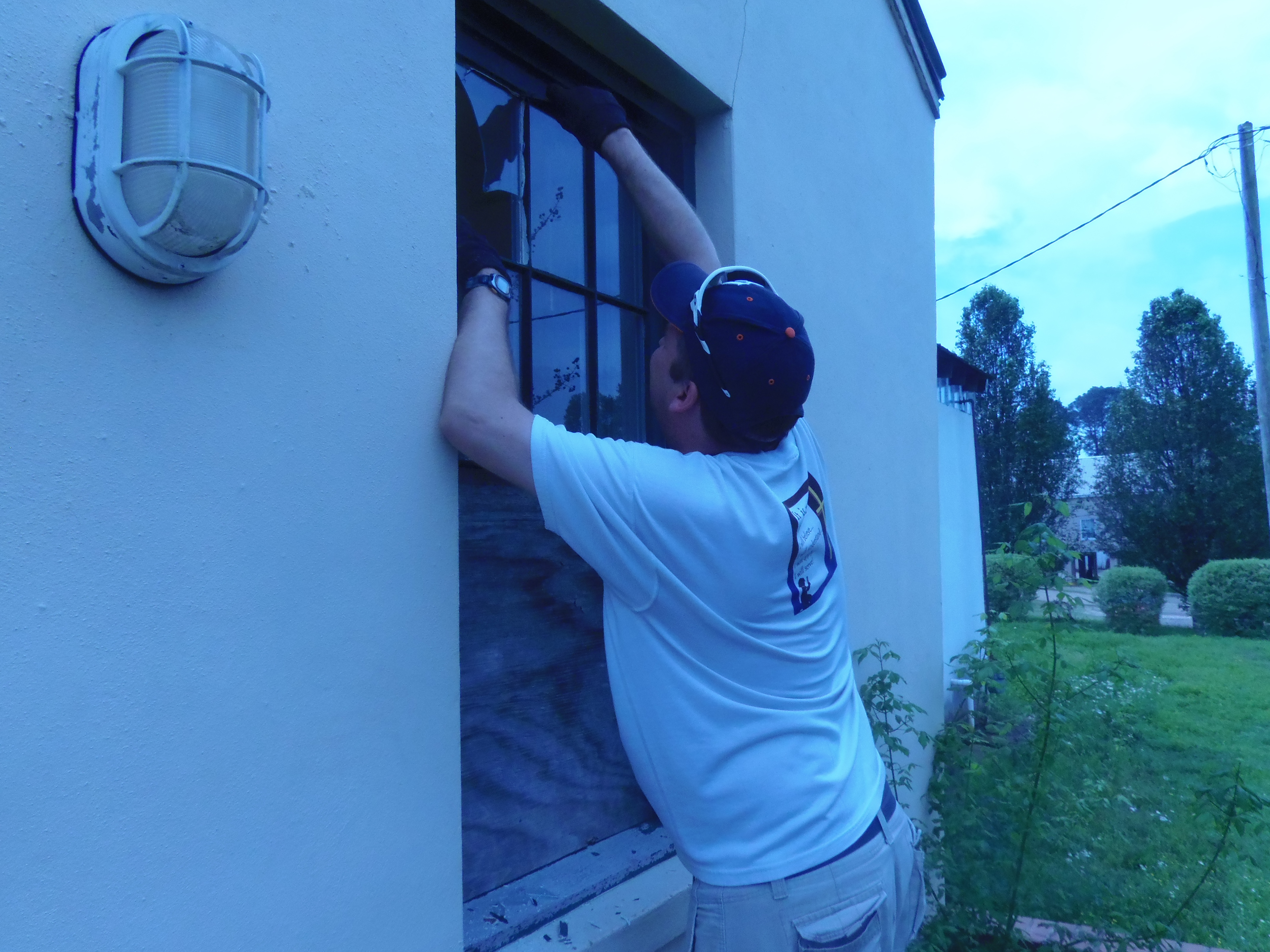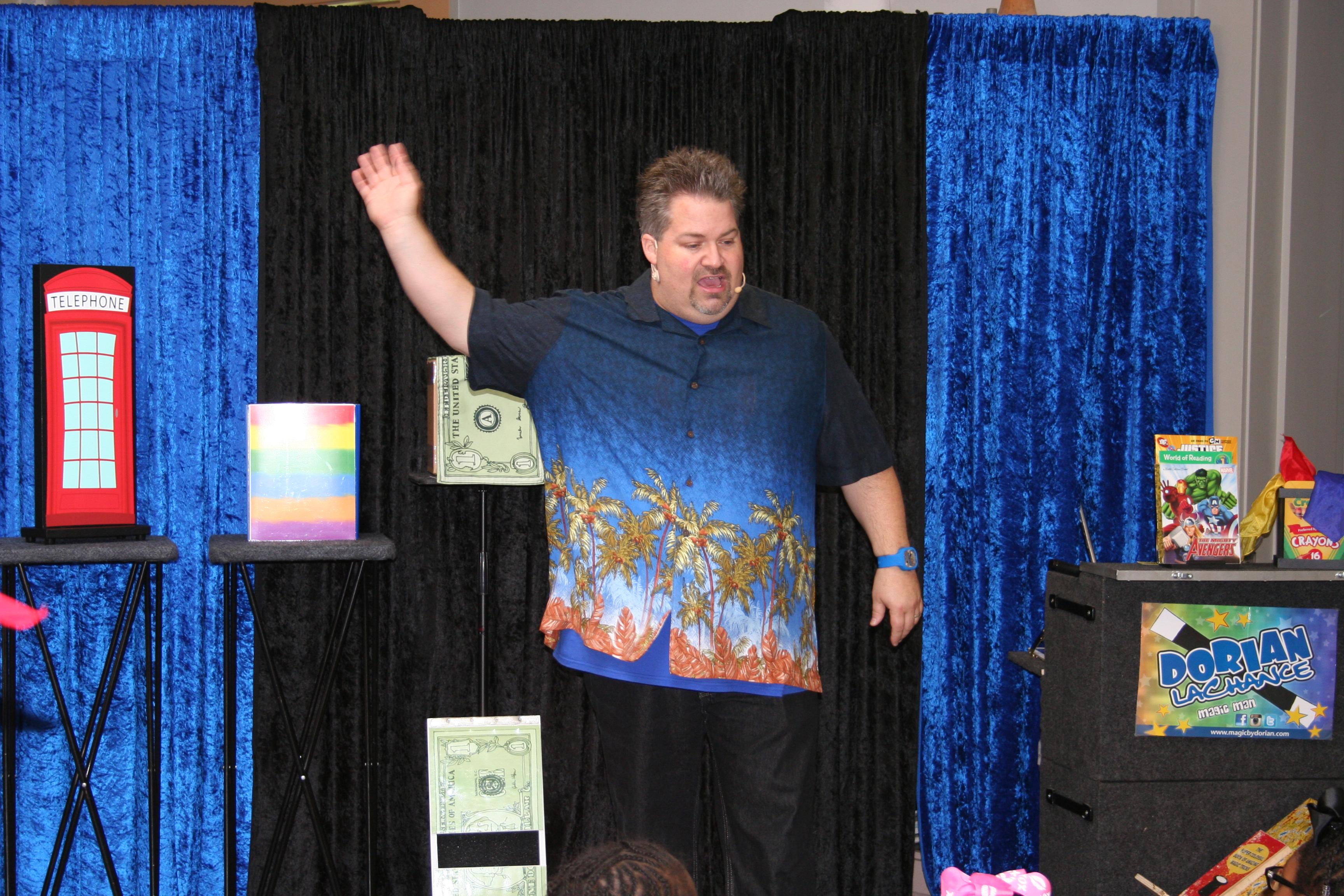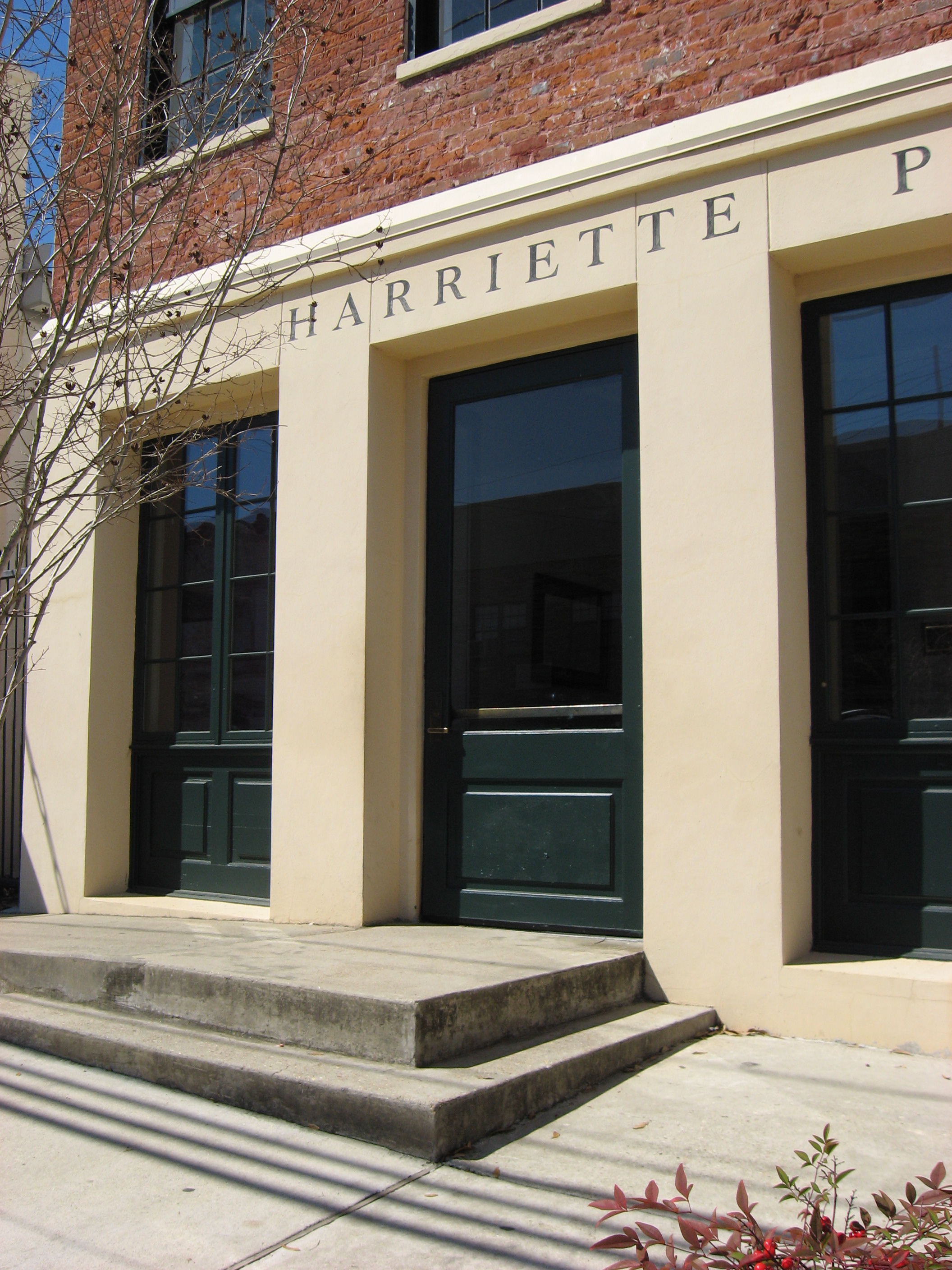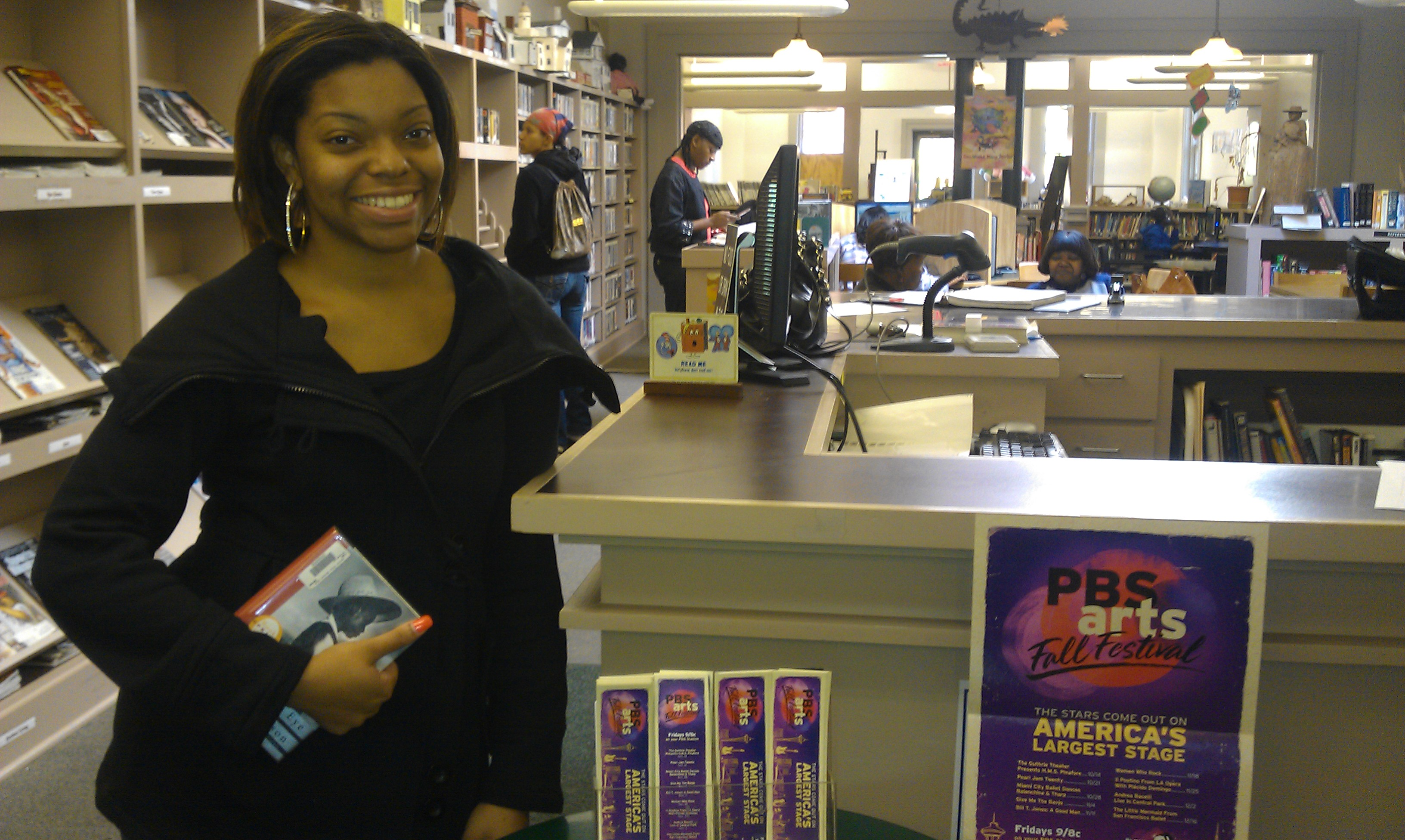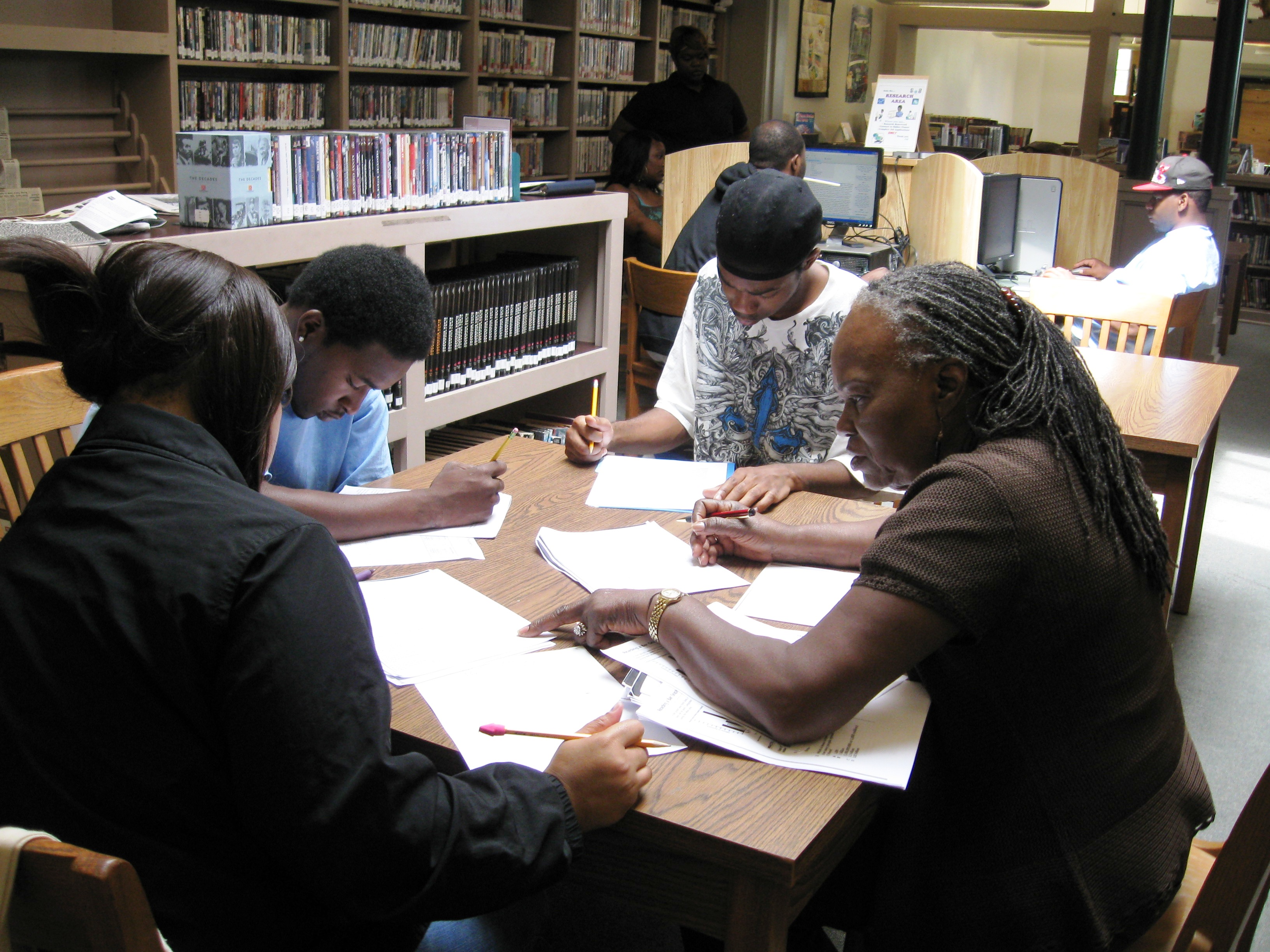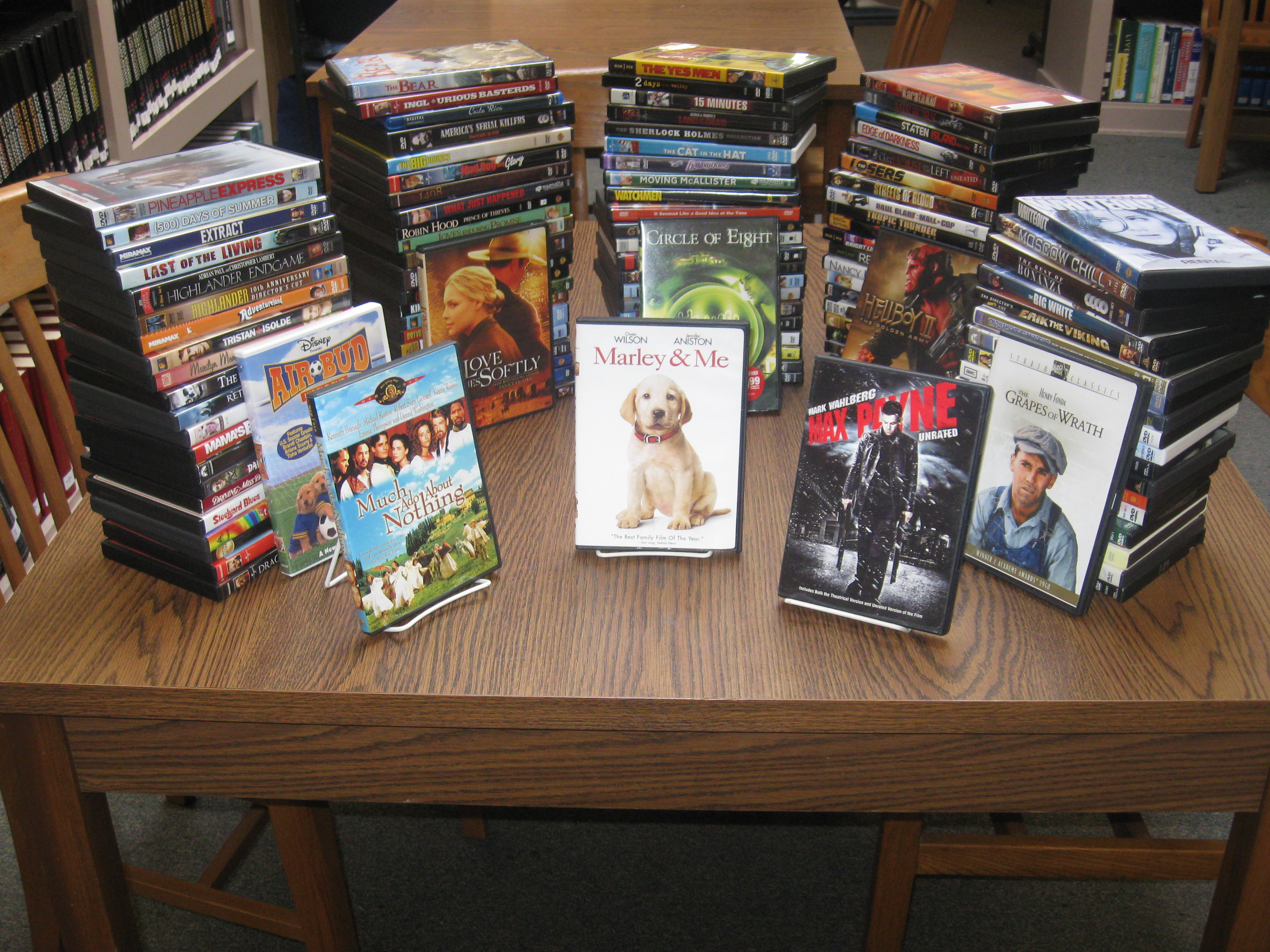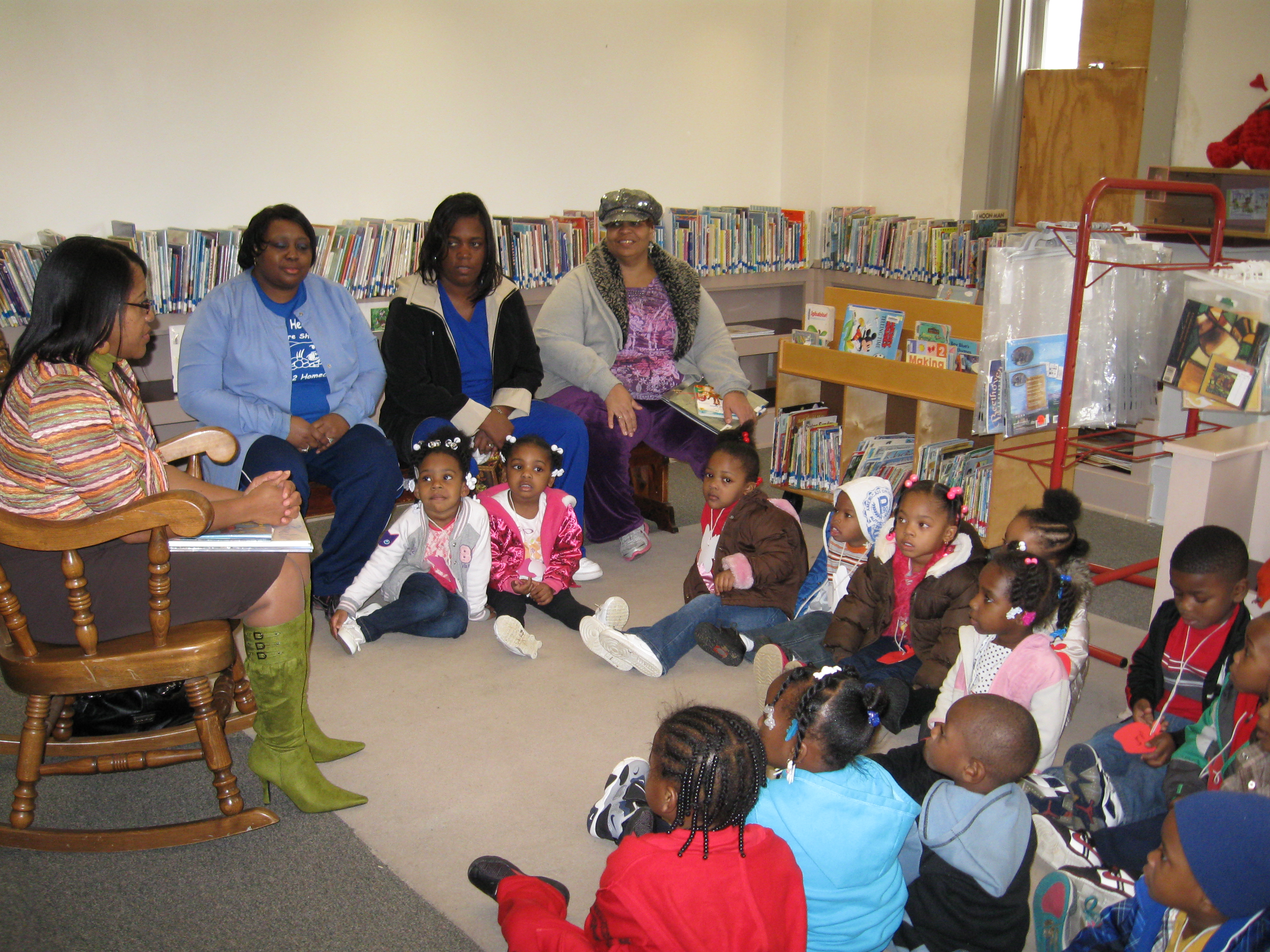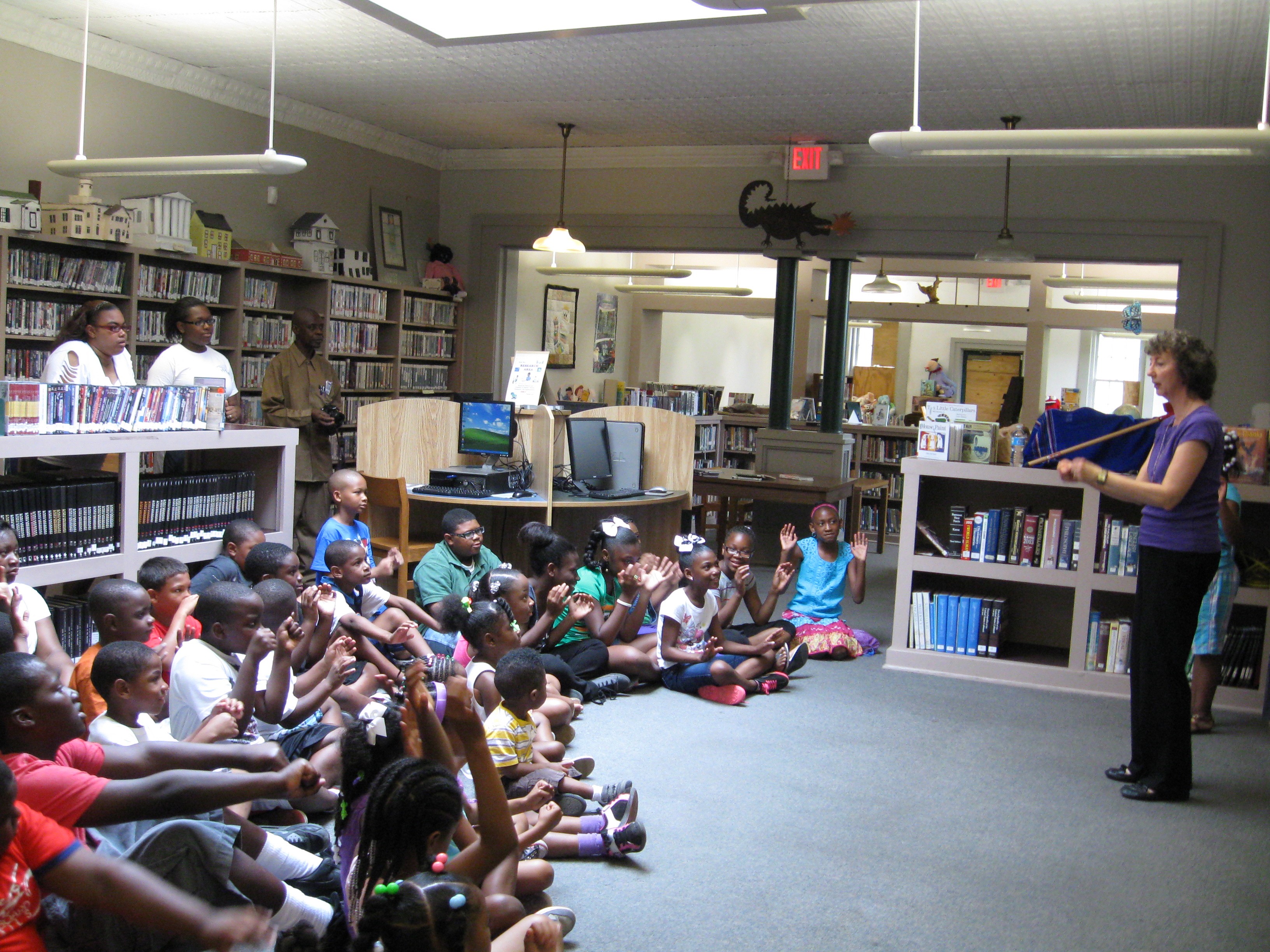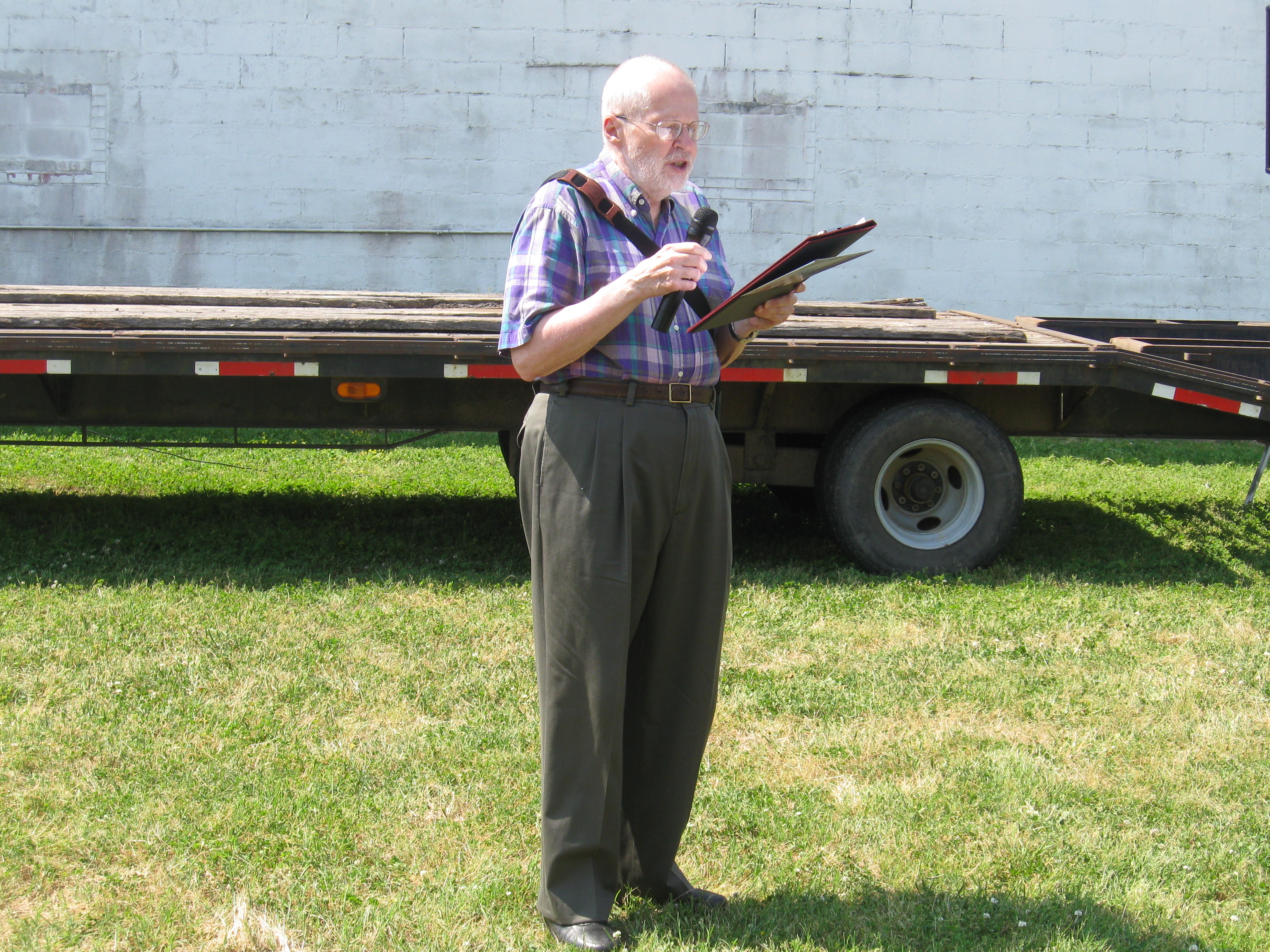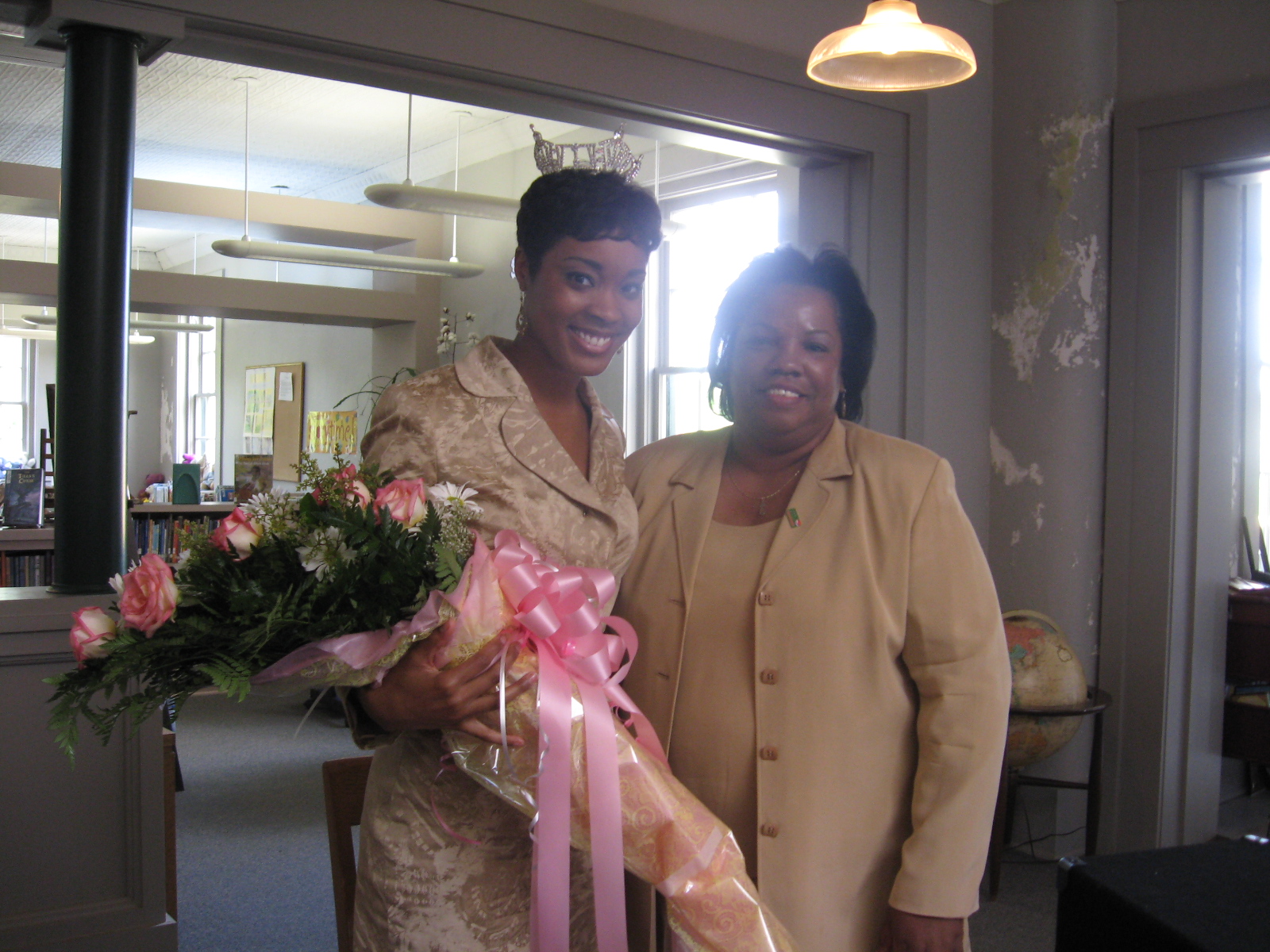 Current Announcements:
January 1
Happy New Year! We hope everyone have a great new year and we look forward to new things in the new year.
January 15
The Library will be closed for Martin Luther King, Jr. Day.
This website is funded in part by the U.S. Institute of Museum and Library Services and the Mississippi Library Commission.